Improve customer satisfaction, lower service costs
What is NetSuite Customer Service Management?
NetSuite CRM customer service management capabilities provide a complete view of customer information for improved satisfaction and lower service costs. NetSuite's unified cloud solution gives everyone who works with customers — sales, support, service, fulfilment — access to complete data that's updated in real time. That unified view empowers employees to better support your customers while driving upsell and cross-sell opportunities.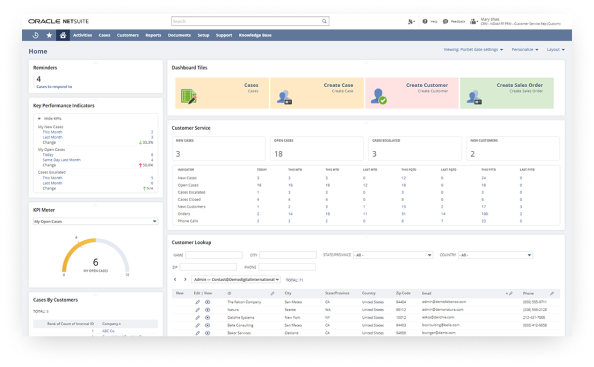 ---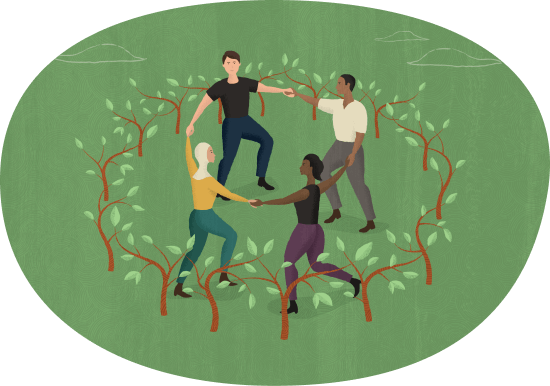 Delight Your Customers
Speed up support case resolution by automating case assignment and escalation processes. Empower customers to resolve common issues on their own with a self-service portal and searchable documentation knowledge base.
---
NetSuite Customer Service Management Features
---
Provide the customer service center with a complete customer view to boost satisfaction and retention.
Case Management
Expedite resolutions by assigning, managing and routing customer support cases from multiple communications channels, including phone, fax, email and web. Track support cases according to product, issue, case type, partner or customer. Monitor customer service metrics including call resolution times, customer satisfaction, subscription renewals, call volumes and case trends.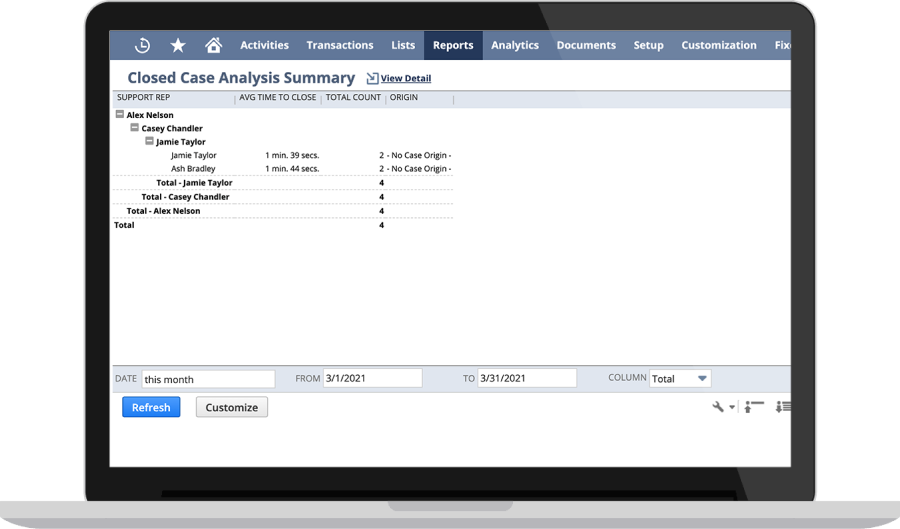 Customer Portal
Enable online self-service with support case submissions, order status tracking and interactive communications. View past support cases, quotes and order history to save your customers' time and provide a better brand experience. Allow customers to view and pay invoices or submit return authorisations without having to contact support.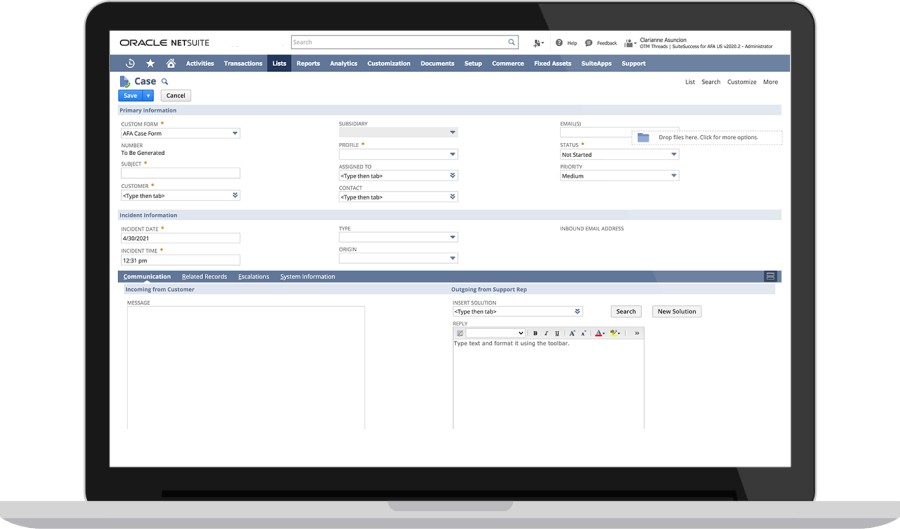 Knowledge Management
Develop a rich, searchable knowledge center of support articles, best practices, help topics and training videos. Organise and publish content easily, and empower your customers and service reps to quickly track down the information they need. Provide users the ability to submit online support cases when search results don't answer their questions.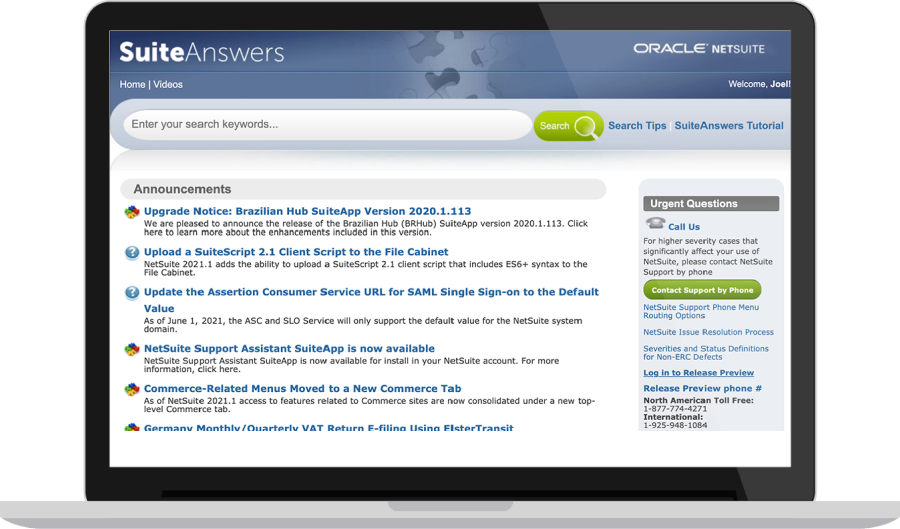 NetSuite CRM is at the core of our sales and marketing operations. From capturing leads to tracking opportunities and activities, it significantly improves our ability to serve our customers.
NetSuite Customer Service Management Benefits
---
Challenges NetSuite Customer Service Management Solves
---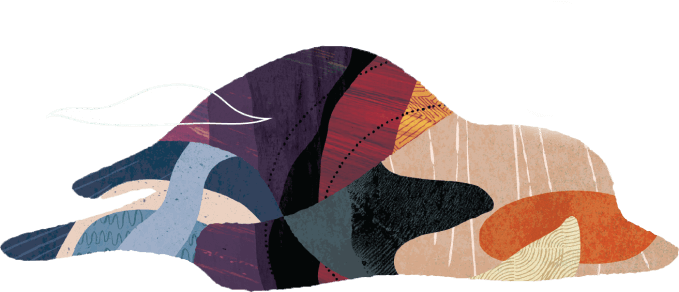 How Much Does NetSuite Customer Service Management Cost?
Companies of every size, from pre-revenue startups to fast-growing businesses, have made the move to NetSuite. Looking for a better way to run your business but wondering about the cost?
Users subscribe to NetSuite for an annual licence fee. Your licence is made up of three main components: core platform, optional modules and the number of users. There is also a one-time implementation fee for initial setup. As your business grows, you can easily activate new modules and add users — that's the beauty of cloud software.
Customer service management capabilities are part of NetSuite CRM, which is included with the NetSuite platform. Every employee that accesses NetSuite CRM needs their own user licence.