Manage warehouse operations better
What is NetSuite Warehouse Management?
NetSuite Warehouse Management System (WMS) optimises day-to-day warehouse operations using industry-leading practices, such as mobile RF barcode scanning, defined strategies for putaway and picking, task management, return authorisation receipts and cycle count plans. With hundreds or even thousands of SKUs to handle, often across multiple locations, warehouse management can quickly become a manual, chaotic and inefficient process if you're relying on spreadsheets — or worse, pen and paper. NetSuite WMS eliminates manual processes, allowing you to minimise handling costs, run your warehouses more efficiently and consistently meet customer expectations.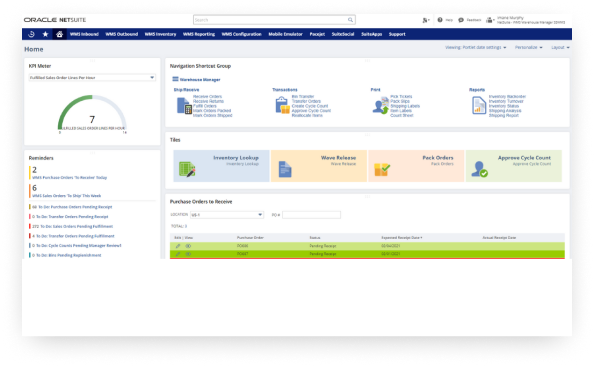 ---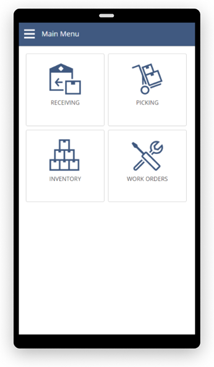 Mobile Processing
Performing warehouse processes on a mobile device improves inventory accuracy and reduces the time spent searching for and handling items. Users are guided to complete important tasks, from receiving and storing items to picking and shipping them, in the most efficient way possible.
---
Inventory Visibility
As an item is scanned, the WMS mobile application immediately updates or creates the proper transaction and associated inventory data in NetSuite, providing transaction and inventory transparency across the entire organisation.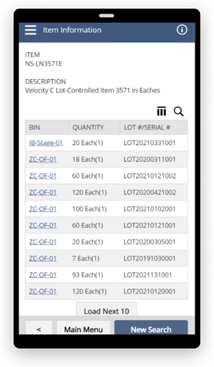 ---
NetSuite WMS has helped Extel eliminate manual processes, streamlining our operations and increasing efficiency to better meet and exceed client expectations.
NetSuite Warehouse Management Benefits
---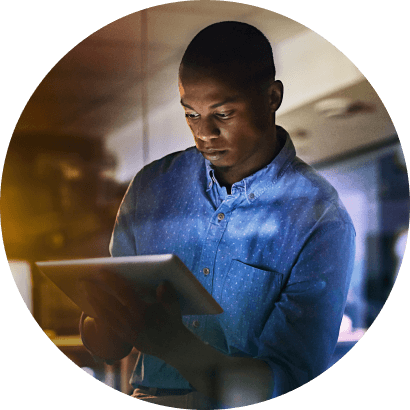 Improved Data Capture and Accuracy. A mobile device ensures accurate capture of item, lot and serial numbers as goods are received.
Better Inventory Visibility. Track inventory in real time as items enter, move through and exit the warehouse.
Optimised Space Utilisation. Ensure products have adequate space, and store fastest moving items near fulfilment areas.
Boost Labour Productivity. Mobile devices guide users to perform important tasks, from receiving and storing items to picking and shipping them, as efficiently as possible.
Increased Order Fill Rates and Accuracy. Use efficient pick paths and opportunistic multi-order picking to rationalise fulfilment processes.
Higher Customer Satisfaction. Deliver orders quickly and minimise mis-picks and inaccurate fulfilment with data validation.
NetSuite Warehouse Management Features
NetSuite WMS streamlines warehouse operations using industry-leading best practices, including intelligent pick-and-pack processes, handheld barcode scanning, cycle counting and integration with shipping systems.
Inbound Logistics
Mobile receiving and predefined putaway strategies ensure items are received accurately, relevant data is captured and recorded, and items are stored in a way that best utilises warehouse space.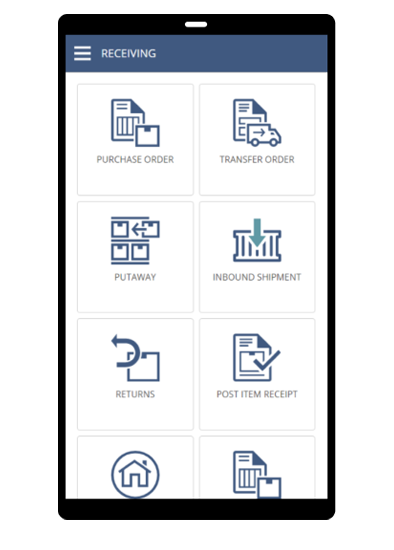 Order fulfilment
Ensure orders are filled quickly and accurately using wave release and intelligent pick-and-pack strategies for both single- and multi-order picking.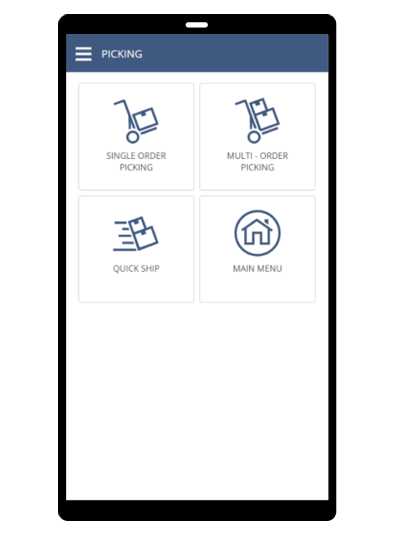 Mobile Warehouse Management
The NetSuite WMS mobile application enables users to perform daily tasks associated with receiving, putaway, picking and packing directly from a mobile device. This increases efficiency, minimises human error and delivers accurate data with real-time visibility.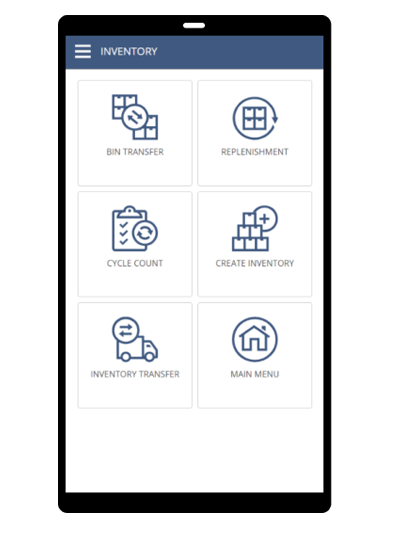 Bin Management
NetSuite WMS offers robust functionality to manage inventory using bins. NetSuite also enables locations without bins, such as retail stores and small warehouses, to benefit from the efficiency of mobile picking without the overhead of managing bins. Create wave transactions and, on a mobile device, perform order processing and inventory management tasks, define stock locations and associate them with items and view stock locations assigned to goods being processed, from a mobile device.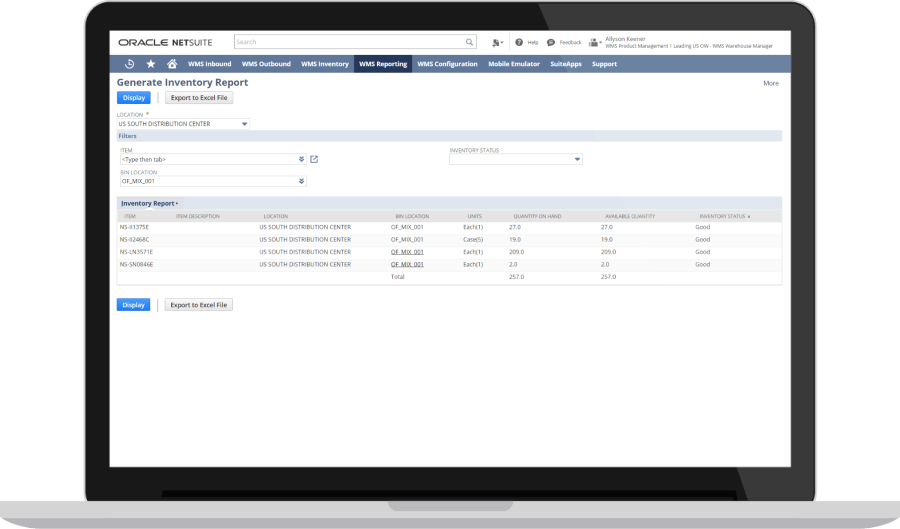 Cycle Counting
NetSuite Smart Count is an inventory cycle counting solution that enables organisations to improve the efficiency and accuracy of management by automating inventory counts without freezing transactions in the entire location. The inventory level used for the count is taken at the time the count starts for each individual item. Smart Count keeps track of transactions that happen for the items being counted, and if there is any activity during the count, NetSuite automatically alerts counters so they can react appropriately. Preferences allow administrators to choose what happens if the on-hand quantity changes for an item during the count process.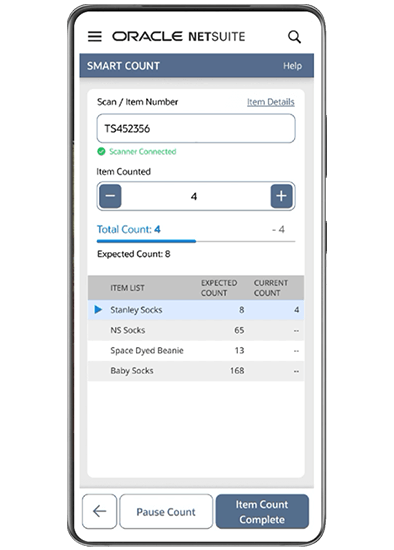 Challenges NetSuite Warehouse Management Solves
---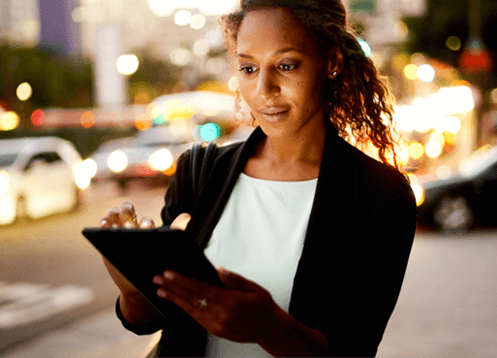 Faster Time to Value
NetSuite has packaged the experience gained from tens of thousands of worldwide deployments over two decades into a set of leading practices. These practices pave a clear path to success and are proven to deliver rapid business value and get you live on NetSuite in a predictable timeframe. Intelligent, stepped implementations begin with sales and span the entire customer lifecycle, so there's continuity from sales to services to support.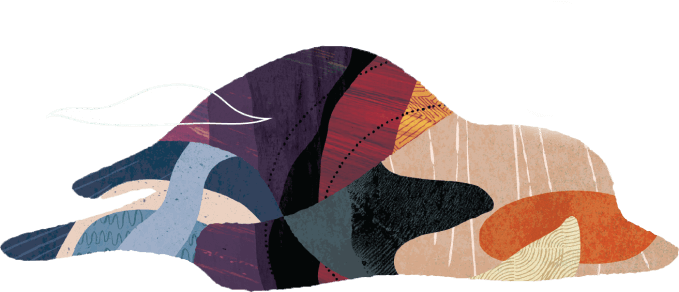 How Much Does NetSuite Warehouse Management Cost?
Companies of every size, from pre-revenue startups to fast-growing businesses, have made the move to NetSuite. Looking for a better way to run your business but wondering about the cost?
Users subscribe to NetSuite for an annual license fee. Your license is made up of three main components: core platform, optional modules and the number of users. There is also a one-time implementation fee for initial setup. As your business grows, you can easily activate new modules and add users — that's the beauty of cloud software.
NetSuite WMS is available as an add-on module.