Make smarter decisions faster using the world's most deployed cloud ERP solution
What is NetSuite ERP?
NetSuite ERP is an all-in-one cloud business management solution that helps organisations operate more effectively by automating core processes and providing real-time visibility into operational and financial performance. With a single, integrated suite of applications for managing accounting, order processing, inventory management, production, supply chain and warehouse operations, NetSuite ERP gives companies clear visibility into their data and tighter control over their businesses.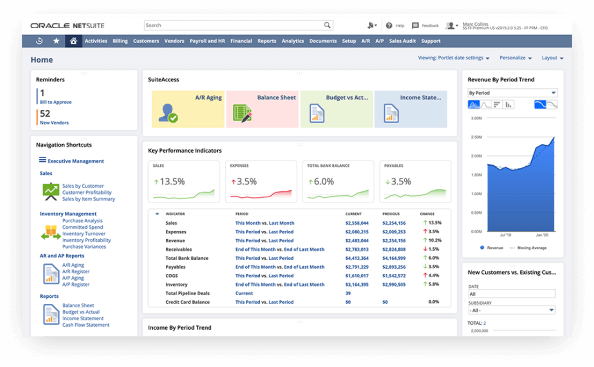 ---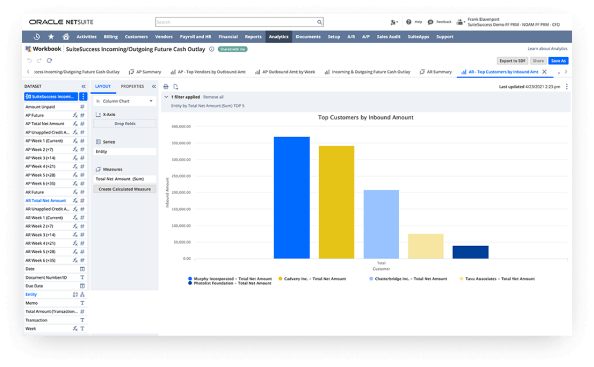 Make Better Decisions
Access financial, operational and transactional data from across the organisation. Easily customise dashboards, reports and visual analytics to provide a summary-level overview or an in-depth account of business activity.
---
Simplify Your Business
Manage accounting, inventory, operations, distribution and more from a single application. Automate manual processes to save time and free up resources to better serve customers, identify new opportunities and outpace the competition.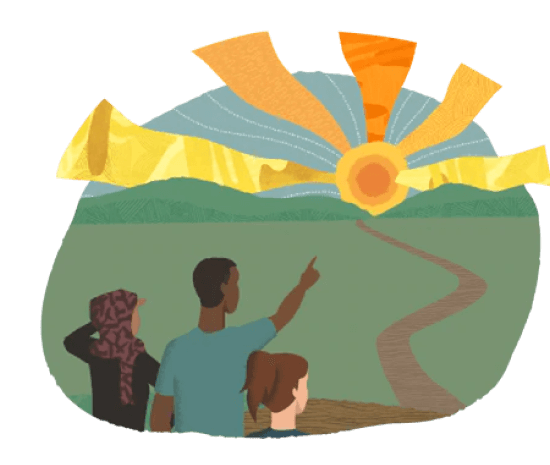 ---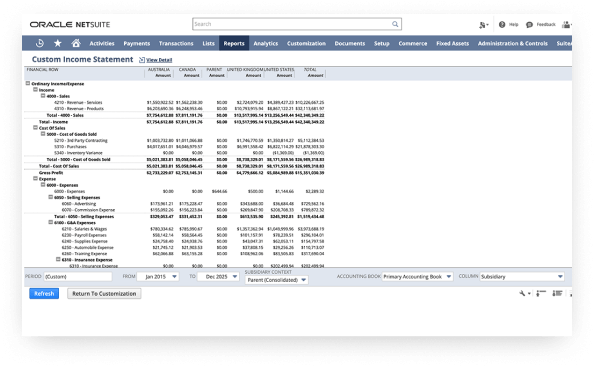 Run a Global Business With Ease
Effortlessly manage multiple subsidiaries, business units and legal entities with one ERP solution. Get real-time visibility at local, regional and headquarter levels, and standardise business processes across all divisions and subsidiaries. NetSuite ERP is used in more than 200 countries, supports over 27 languages and 190 currencies — and can handle your global business with ease.
We couldn't have achieved such high levels of growth and efficiencies without the reporting and up-to-date, real-time data we now have available to us.
NetSuite ERP Features
NetSuite ERP delivers wide-ranging benefits by automating business processes, improving operational awareness and giving organisations greater control over their resources.
Challenges NetSuite ERP Solves
---
Faster Time to Value
---
NetSuite has packaged the experience gained from tens of thousands of worldwide deployments over two decades into a set of leading practices that pave a clear path to success and are proven to deliver rapid business value. With NetSuite, you go live in a predictable timeframe — smart, stepped implementations begin with sales and span the entire customer lifecycle, so there's continuity from sales to services to support.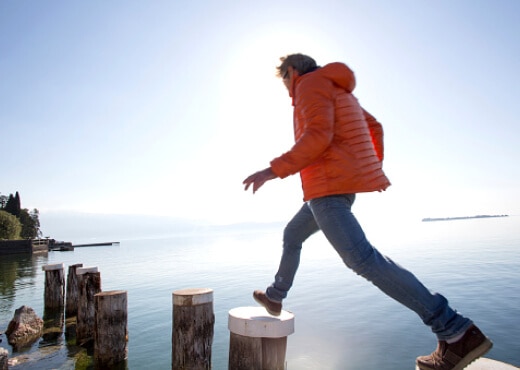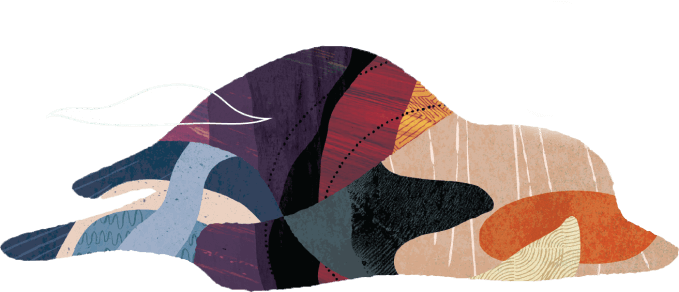 How Much Does NetSuite ERP Cost?
Companies of every size, from pre-revenue startups to fast-growing businesses, have made the move to NetSuite. Looking for a better way to run your business but wondering about the cost?
Users subscribe to NetSuite for an annual license fee. Your license is made up of three main components: core platform, optional modules and the number of users. There is also a one-time implementation fee for initial setup. As your business grows, you can easily activate new modules and add users — that's the beauty of cloud software.
Get started now with Industry Editions of NetSuite ERP that include accounting capabilities and modules to address industry-specific needs.