Optimise receivables, accelerate cash flow
What is NetSuite Accounts Receivable?
NetSuite accounts receivable (AR) enables businesses to easily and quickly generate and send invoices, define credit terms, manage collections — and gain the liquidity needed to fund growth, shorten the credit-to-cash cycle and seize new investment opportunities as they arise. With real-time visibility throughout the entire AR process, finance teams can check the status of receivables anytime, at the macro level as well as down to each individual customer and invoice.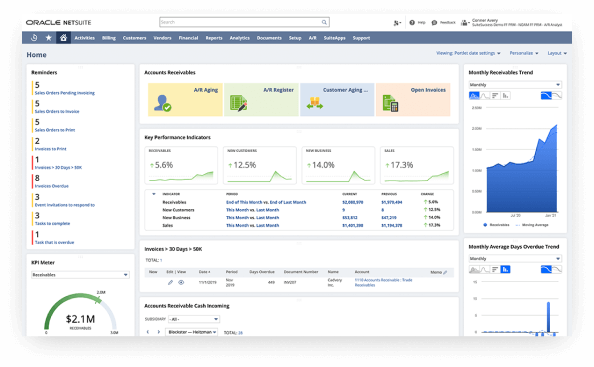 ---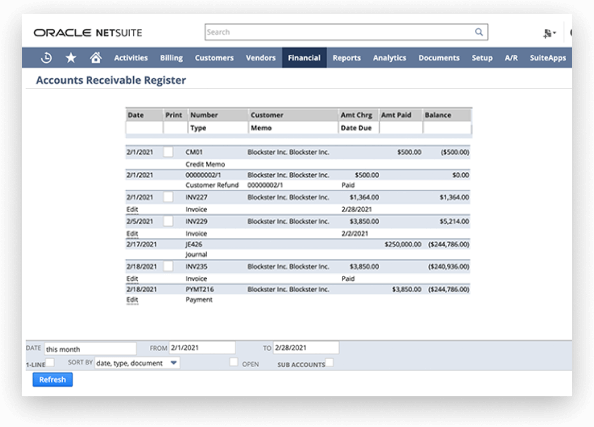 Simplify and Automate
Automatically post order transactions to general and AR ledgers, with accurate tax calculations on each invoice, for rapid, precise tax processing and billing. NetSuite automates manual accounts receivable processes and empowers finance teams to issue digital invoices and offer multiple payment options to speed collections.
---
Reporting and Insights
NetSuite delivers the insights you need. Configurable dashboards, reports and KPIs provide a real-time view into customer ageing, invoice analyses, recurring invoices and deferred and recognised revenue calculations, with exception reports to flag account anomalies.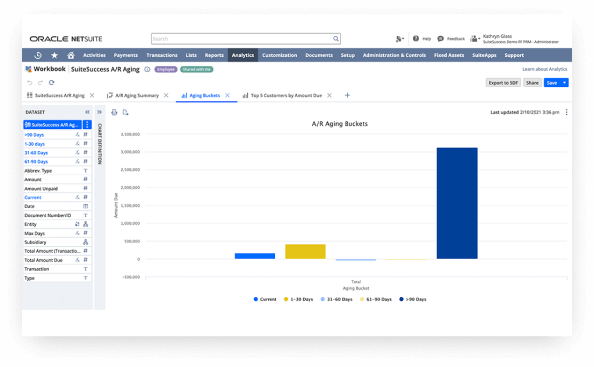 ---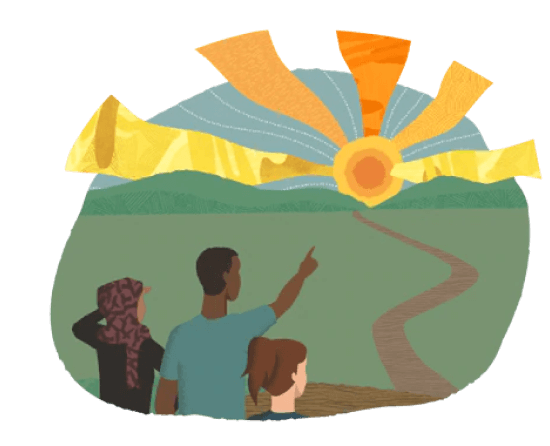 Power of the Suite
Built to run your entire business, NetSuite delivers an end-to-end accounting solution, enabling cash flow and revenue management, automatic quote-to-order fulfilment and integrated planning and budgeting. Go beyond basic bookkeeping with functionality that can free finance teams from mundane tasks and reduce the need for additional headcount.
NetSuite gives us the ability to integrate all our systems, throughout the world, to give us accurate and up-to-date financial numbers that I need to really make the right decisions for my business.
NetSuite Accounts Receivable Benefits
---
NetSuite Accounts Receivable Features
NetSuite accounts receivable offers real-time insights and robust automation capabilities. The system is readily configurable, with AR-specific dashboards that put you in total control of your company's AR process.
Accounts Receivable Dashboard
Role-based dashboards can be personalised with reminders and links to commonly used actions and reports. NetSuite's "at-a-glance" format helps finance teams zero in on important information and activities to accelerate collections and minimise days sales outstanding (DSO).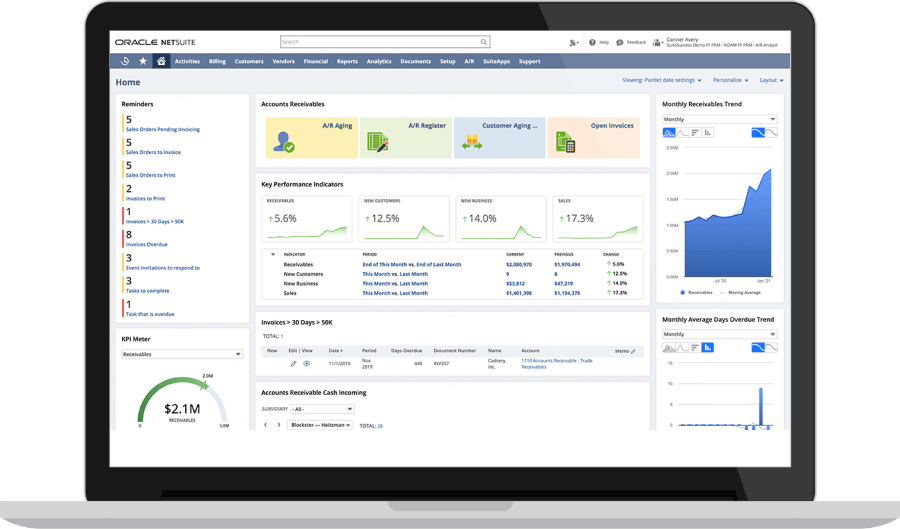 Customer Records
Maintain accurate customer data, including contacts, transaction history, items purchased, open invoices, communications history and more. Configurable user roles and privileges enable finance teams to specify who can access accounts and modify records, helping keep customer information secure.
Automated Invoicing
Automatically convert sales orders to invoices as orders are fulfilled. Easily customise invoice templates to meet customers' unique billing needs. Bill by mail, email, fax or electronically. Easily calculate VAT, sales and other taxes. Posting transactions to the general ledger automatically saves time, avoids error-prone manual data entry and ensures accounts receivable data is always up to date.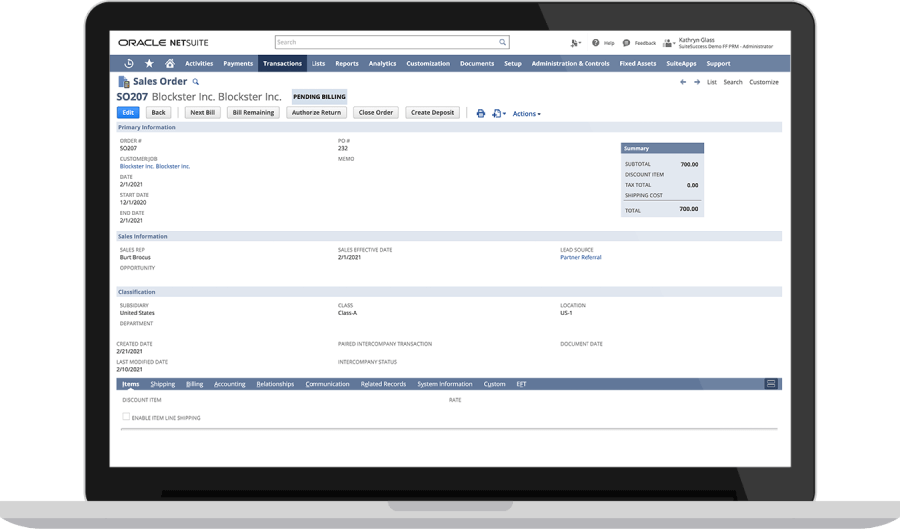 Invoice Consolidation
Streamline the billing process with consolidated invoicing. When customers place multiple orders within a single billing period, NetSuite combines statements into a unified invoice. When payment is made, it is allocated to each order. Finance teams get faster billing and more efficient invoice processing. Customers pay once, increasing convenience while reducing days sales outstanding (DSO).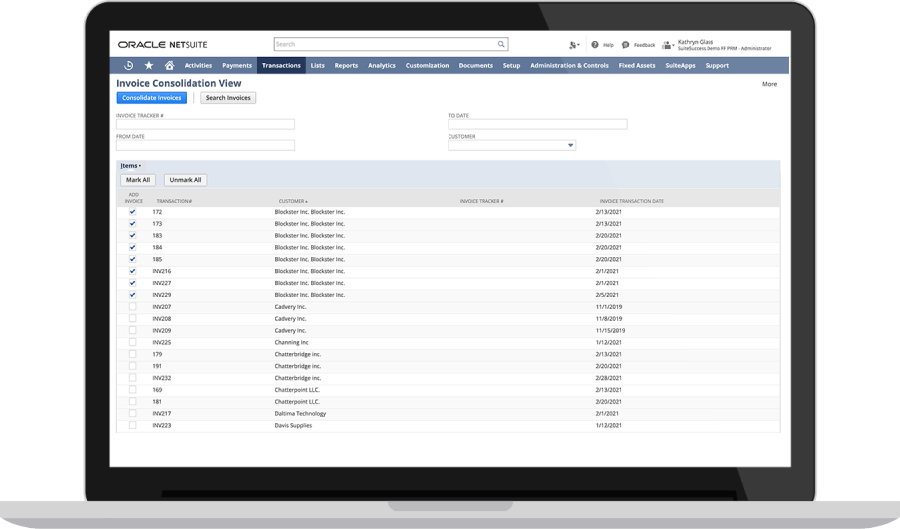 Payment Management
Accept payments via cash, credit card, check, bank transfer, electronic funds transfer (EFT) or another electronic format. Automatically match customer payments to open invoices, or apply a single payment to multiple bills. Track customer deposits against performance milestones for accurate billing, apply credits automatically and manage refunds with ease.
NetSuite Payment Link makes it easier for businesses to receive payment by including a "pay now" option on electronic and printed invoices.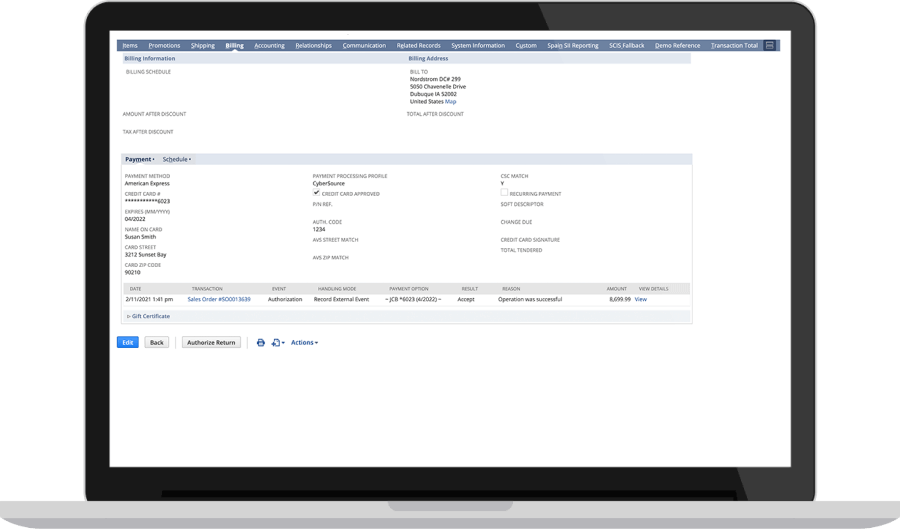 Dunning and Collections
Proactive, consistent customer outreach speeds accounts receivable collections. With NetSuite, companies can automatically send reminders in multiple languages and currencies before or after payment is due. Finance teams gain the flexibility to administer company policies while customising communications to white-glove customers.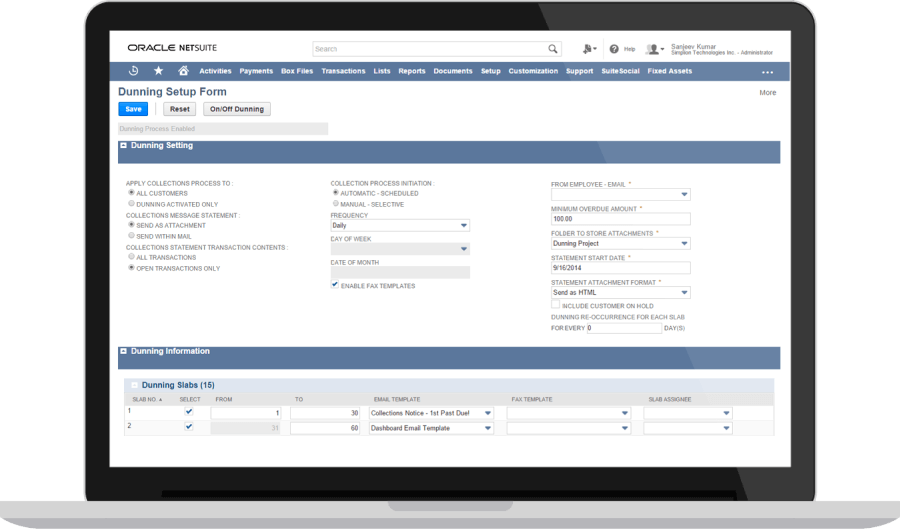 Reporting
Configurable AR reports, easy-to-use tools and custom segments allow for multidimensional analysis of receivables data. Report unpaid balances by region, salesperson, distributor or other criteria, and track payment history to identify customers that routinely pay late to improve collections forecasts.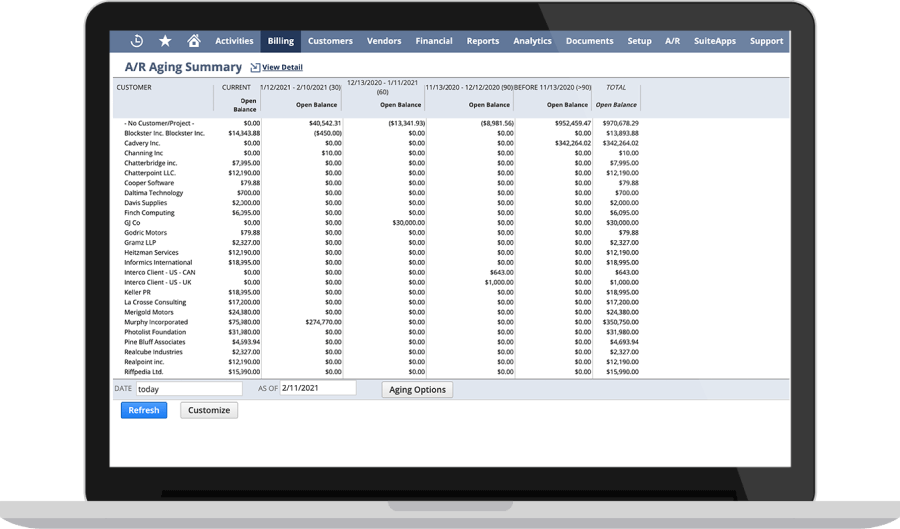 See How NetSuite Can Help You With Your Role
---
Challenges NetSuite Accounts Receivable Solves
---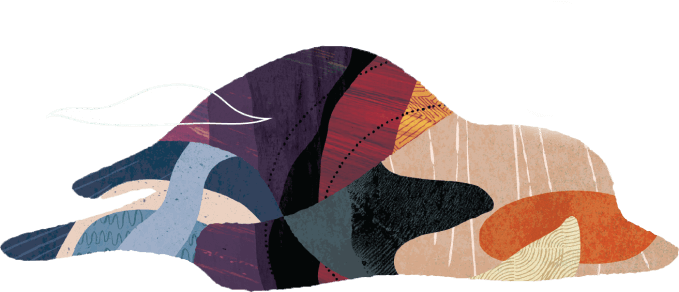 How Much Does NetSuite Accounts Receivable Cost?
Companies of every size, from pre-revenue startups to fast-growing businesses, have made the move to NetSuite. Looking for a better way to run your business but wondering about the cost?
Users subscribe to NetSuite for an annual licence fee. Your licence is made up of three main components: core platform, optional modules and the number of users. There is also a one-time implementation fee for the initial set up. As your business grows, you can easily activate new modules and add users — that's the beauty of cloud software.
Accounts receivable capabilities are included with the NetSuite platform licence.