Your Foundation to Success
What is NetSuite Starter Edition?
NetSuite SuiteSuccess Starter Editions are specifically designed to give small, rapidly growing companies a solid financial management foundation. Each edition provides a unique set of processes and functionality, incorporating leading practices, proven workflows, and predefined function roles informed by relevant dashboards, KPIs, and reports. Our phased implementation approach allows companies to gradually increase their use of the suite based on their individual business needs. That drives faster time-to-value, better ROI and greater employee adoption.

NetSuite SuiteSuccess Starter Editions
Tailored solutions provide customers with a strong foundation to transform their businesses.
NetSuite SuiteSuccess Starter Benefits
---
Build, Engage, Consume, Optimise
Single Cloud Solution
NetSuite is a cloud-based solution designed to help companies manage all aspects of their businesses in a single system. Once you establish a solid financial foundation with NetSuite, you can gradually increase use of the suite as new needs arise.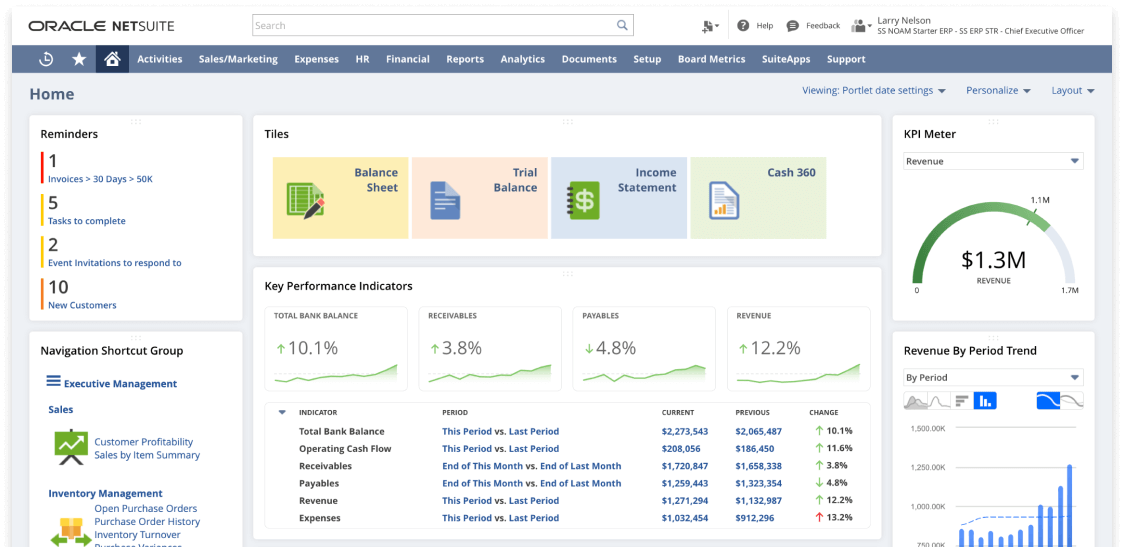 ---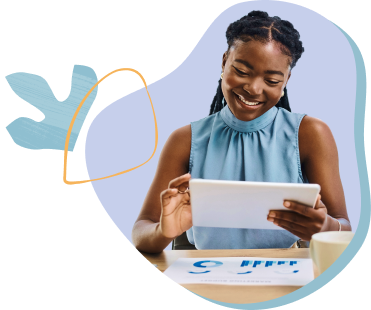 Users and Activation
Each Starter edition comes with five full-access user licences, supporting up to 10 employees. With a dedicated NetSuite activation team to help with data migration and setup of your account, it's never been easier to go live.
---
Training and Support
Included in all Starter editions, the NetSuite LCS Company Pass provides everyone who uses NetSuite with a variety of learning options, including on-demand eLearning courses, hands-on lab exercises, and interactive webinars through NetSuite MyLearn(opens in a new tab). The NetSuite Support Community(opens in a new tab) offers help, tips, and inspiration from thousands of NetSuite users in companies just like yours.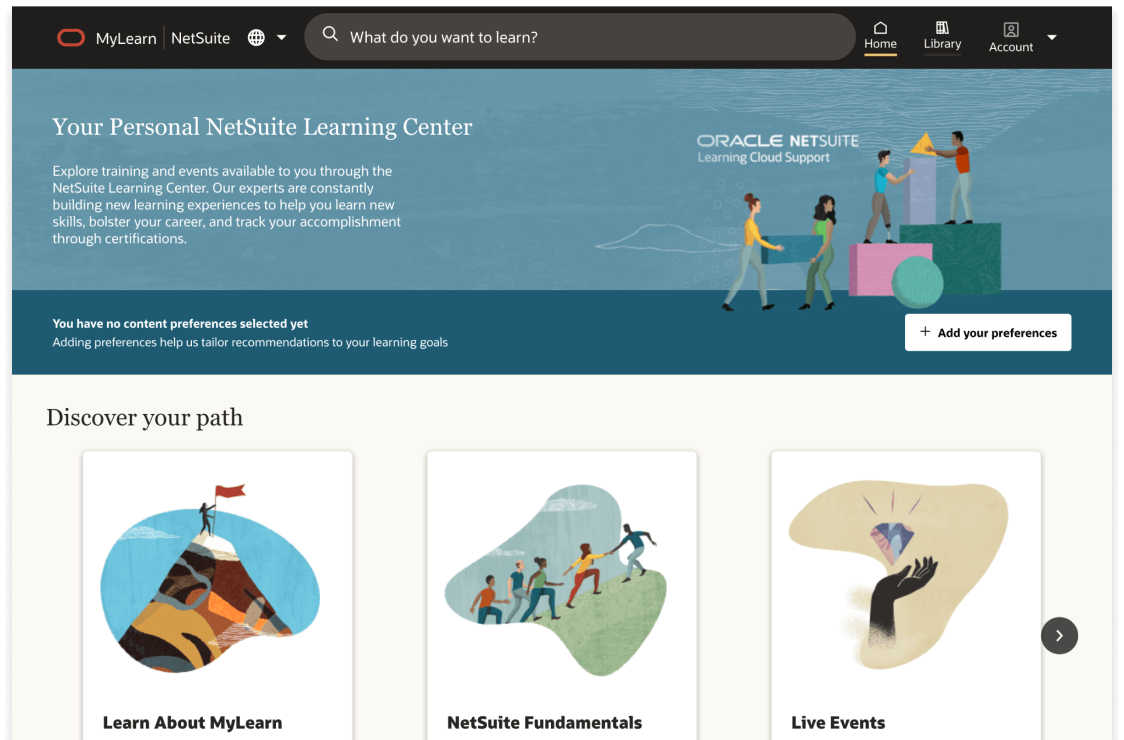 ---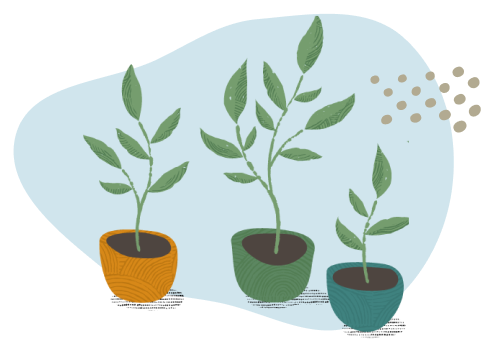 Configure and Integrate
Non-technical administrators can easily add fields and make UI and data model changes to fully support your company's unique needs. Need connections to other applications you depend on? NetSuite and its partners can help. And all changes or integrations you make to your NetSuite account automatically carry forward with every version upgrade.
---
Optimise and Expand
Easily expand the accounting and financial functionality of the platform. Perhaps there are customisations important to your business, or maybe you're ready to simplify and automate additional outdated processes, replace legacy solutions or tackle complex financial or industry challenges. Whatever that step is, our experts will guide you. And because NetSuite is a unified solution, you know that any new modules activated or customisations implemented will work together, seamlessly.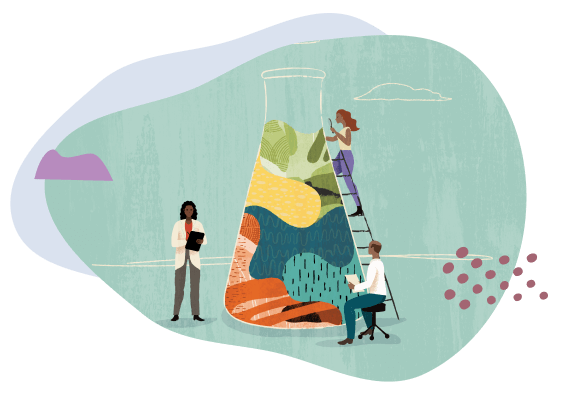 Considering the level of growth anticipated across all our subsidiaries, choosing NetSuite Starter emerged as a clear decision for us.
Resources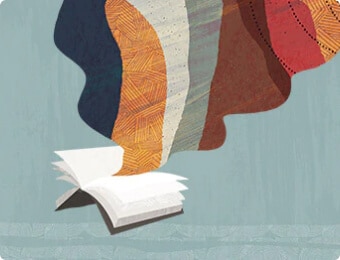 Data Sheets
Access specifications, features and benefits of NetSuite SuiteSuccess.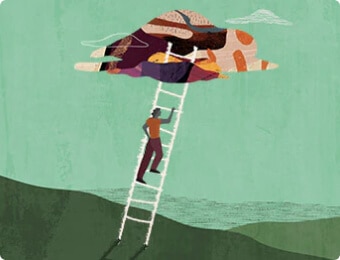 Product Demos
See NetSuite in action.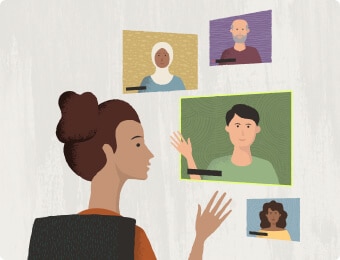 Webinars
View our on-demand webinars, which deliver insights from NetSuite and industry experts.