World-class security, availability, and data management
What is NetSuite Cloud Infrastructure?
NetSuite Cloud Infrastructure provides the computing resources and processes you need to run your business and manage your data. Users can easily access NetSuite services anytime, anywhere, with complete confidence — without the hassles of managing computing infrastructure. From its data centers around the world, NetSuite delivers comprehensive security, availability, and data management so you can focus on building and growing your business.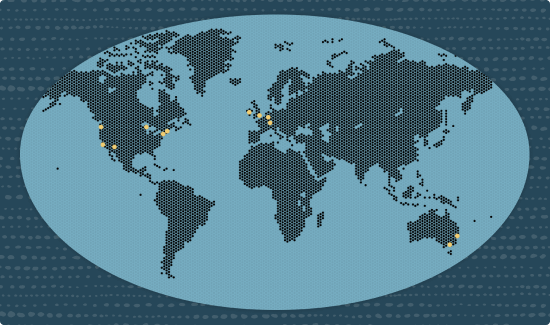 ---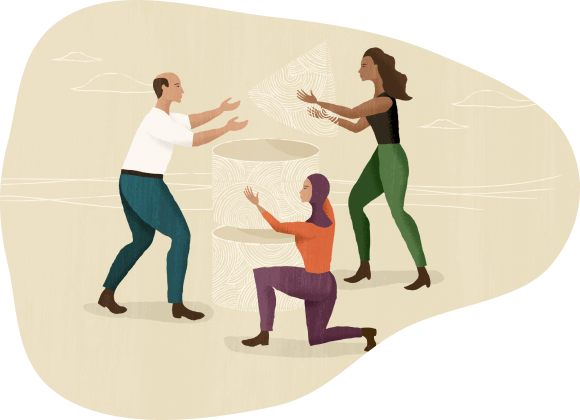 Top-Notch Security
Security starts with strong encryption, role-based access controls and robust password policies, and layers additional protection, such as multi-factor authentication, application-only access, and IP address-based restrictions.
---
Always On
NetSuite's enterprise-grade, redundant infrastructure provides consistently high availability, backed with a 99.7% Service Level Commitment (SLC) and an average uptime of 99.96% over recent years.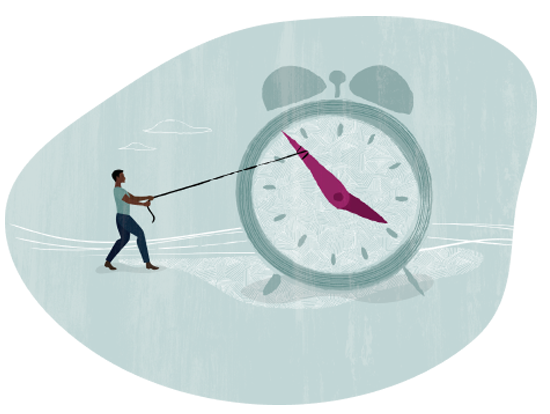 ---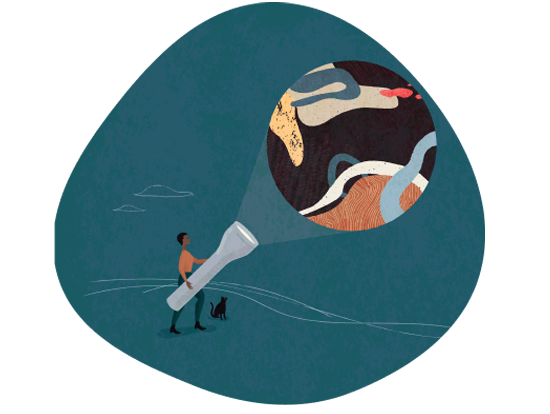 Worry-Free Data Protection
Data is automatically replicated and backed up all day, every day, so your users can share information and insights quickly and effectively across the organisation.
The company could have handled the growth without an ERP system, but we would have been forced to hire a lot more people.
NetSuite Cloud Infrastructure Benefits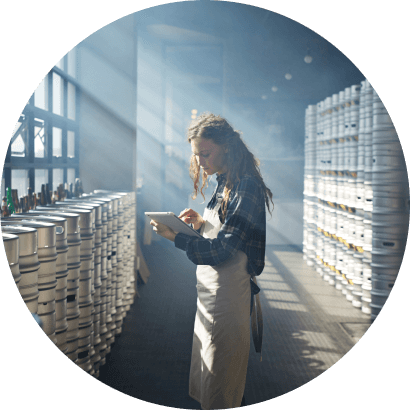 Lower Infrastructure and Maintenance Costs. Don't worry about managing servers, compliance requirements or security — NetSuite does that for you.
Compliance in the Cloud. Embedded tools and processes – including critical documentation to reinforce governance – deliver security and compliance benefits.
Ensure Business Continuity. Your data is continually backed up across multiple data centers and always available.
NetSuite Cloud Infrastructure Feature
Oracle NetSuite operates geographically distinct data centers across North America, Europe, and Asia-Pacific.
Resources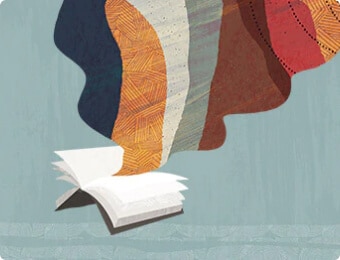 Data Sheets
Access specifications, features and benefits of NetSuite infrastructure.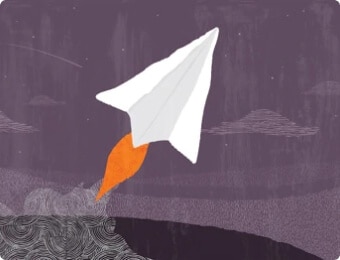 Guides & Blogs
Go deep into topics around NetSuite cloud infrastructure.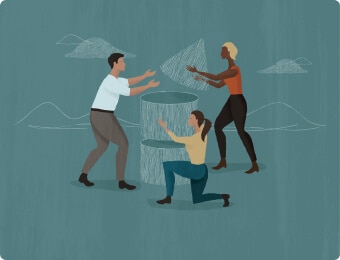 Essential Learning
Discover best practices and learn more about infrastructure from beginner to advanced levels.