Manage all your orders in one place
What Is NetSuite Order Management?
NetSuite Order Management automates and manages the life cycle of an order — from the moment a customer places an order to delivery to post-sales service. It ensures accurate recordkeeping, covering order capture and validation, order release, shipment confirmation, customer communication and settlement. NetSuite Order Management also supports complex processes such as split shipments and drop ship. By tracking and managing the flow of information across all of your fulfilment locations and providers, NetSuite Order Management ensures orders move quickly and efficiently. When fulfilment problems arise, you can quickly resolve them and minimise delays.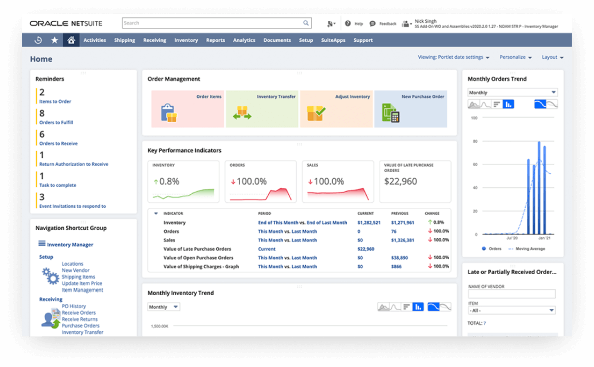 ---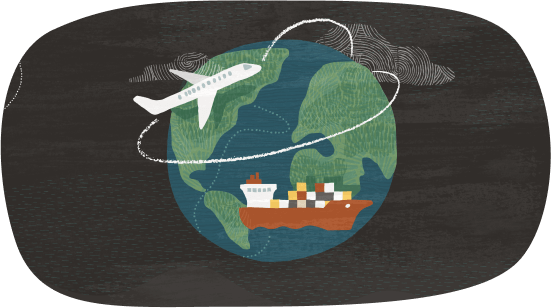 Buy Anywhere, Fulfill Anywhere, Return Anywhere
Deliver an omnichannel experience, allowing customers to buy anywhere, receive anywhere and return anywhere.
---
Single Data Source
With inventory, pricing, order, payment and returns information producing a single source of data, customers and employees get consistent, fast answers to deliver a superior experience.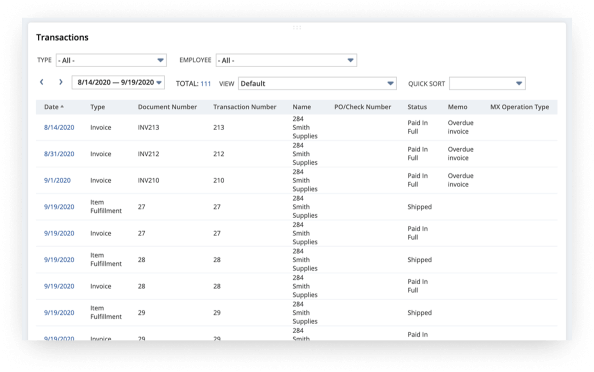 ---
We run everything through NetSuite—from custom ordering portals, to manufacturing, freight, and automated analysis and monitoring—so we always have a complete view into our business.
NetSuite Order Management Benefits
---
NetSuite Order Management Features
NetSuite Order Management ensures consistent, efficient order management across all sales channels, enabling businesses to deliver on customer expectations and boost profits. Detailed and comprehensive exception queues, dashboards and reports give you the tools you need to effectively monitor and scale your operations.
Challenges NetSuite Order Management Solves
---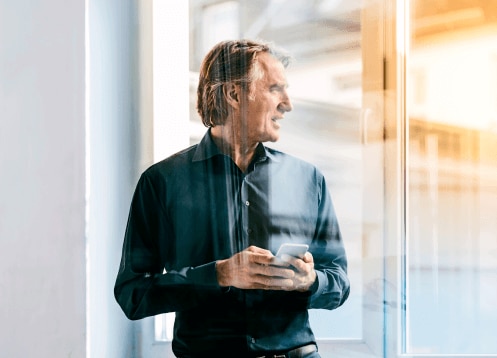 Faster Time to Value
NetSuite has packaged the experience gained from tens of thousands of worldwide deployments over two decades into a set of leading practices. These practices pave a clear path to success and are proven to deliver rapid business value and get you live on NetSuite in a predictable timeframe. Intelligent, stepped implementations begin with sales and span the entire customer lifecycle, so there's continuity from sales to services to support.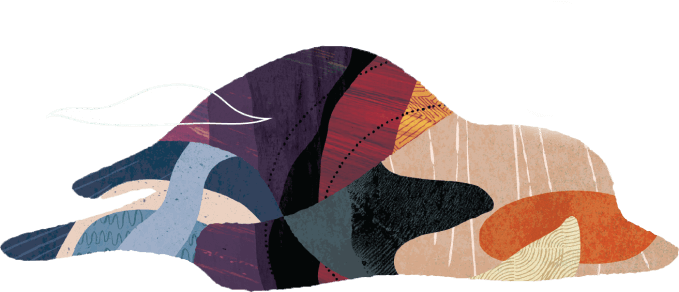 How Much Does NetSuite Order Management Cost?
Companies of every size, from pre-revenue startups to fast-growing businesses, have made the move to NetSuite. Looking for a better way to run your business but wondering about the cost?
Users subscribe to NetSuite for an annual licence fee. Your licence is made up of three main components: core platform, optional modules and the number of users. There is also a one-time implementation fee for the initial set up. As your business grows, you can easily activate new modules and add users — that's the beauty of cloud software.
Order management capabilities are included with the NetSuite platform licence.