Improve financial controls, close faster and produce accurate reports
What is NetSuite Cloud Accounting Software?
NetSuite cloud accounting software simplifies the process of recording transactions, managing payables and receivables, collecting taxes and closing the books and enables timely, accurate reporting and greater control of financial assets. With real-time access to financial data, you can quickly drill into details to resolve issues and generate statements and disclosures to comply with multiple regulatory financial compliance requirements, including AASB 16, IFRS and ASX and more.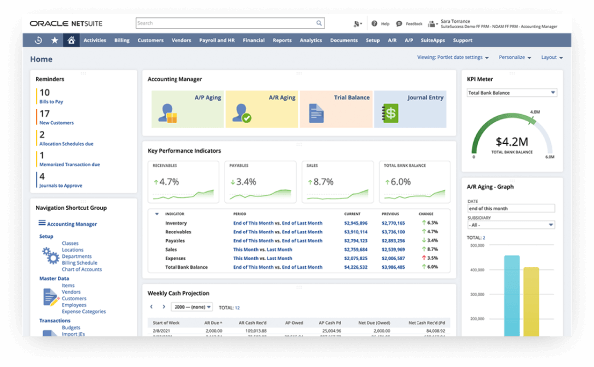 ---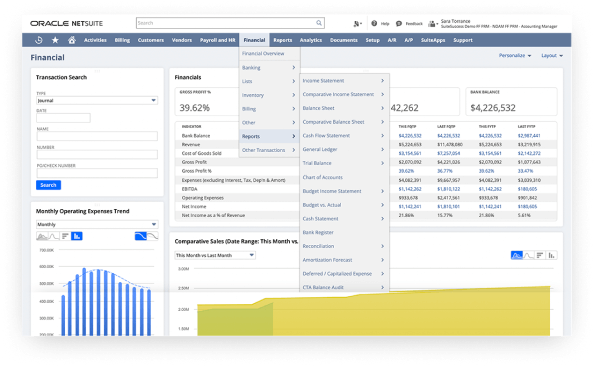 Accounting All in One Place
Gain real-time insights into numerous financial metrics, such as profitability ratios, inventory margins, liabilities, fixed assets, taxes and cash positions. Ensure compliance with accounting standards, government regulations, tax codes and internal policies.
---
Do More
Automating repetitive tasks, such as creating journal entries or reconciling account statements, and eliminating the need to collect and normalise data from other departments saves finance teams dozens of hours every month. Now, they can focus on reviewing transaction details, investigating anomalies and analysing trends.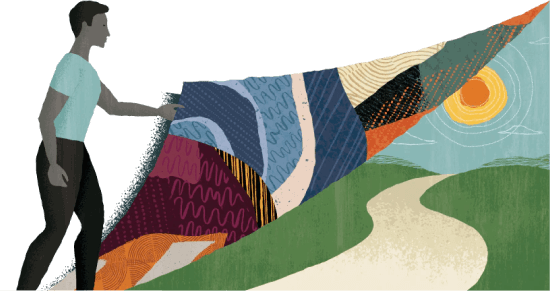 ---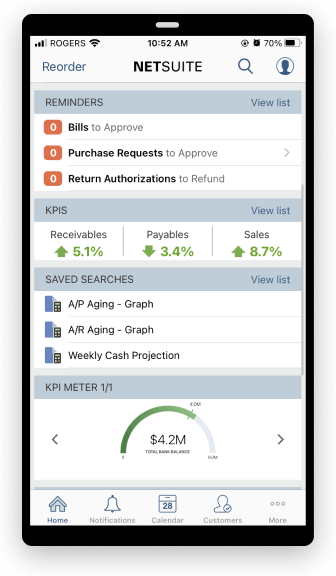 Access Anywhere
Because your data is stored in the cloud, not in your office, it is available anywhere there's an internet connection. Your accounting team, executives, operational teams and employees can work from anywhere, anytime.
---
Accounting and Beyond
As your company grows and you face more complex business challenges, NetSuite's got you covered. As a unified platform, NetSuite accounting software seamlessly integrates with all the other pieces of the suite, including financial management capabilities, inventory and order management, customer management, ecommerce and more. Now you can stop worrying about your business systems and concentrate on growth.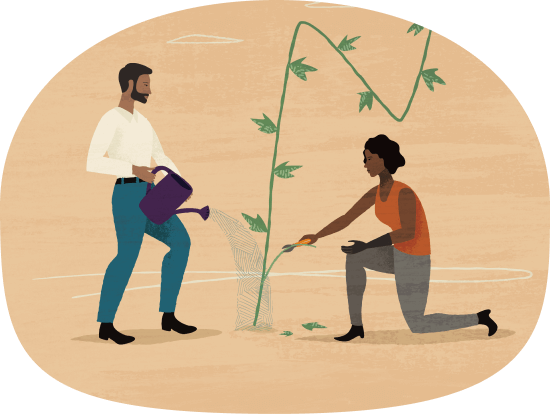 NetSuite Cloud Accounting Software Features
NetSuite seamlessly couples core finance and accounting functions with strong compliance management, improving business performance and increasing financial close efficiency while reducing back-office costs.
If anyone wants business data or insights, they go to NetSuite, not another system or someone's spreadsheet. It's the source of truth for everything we do.
NetSuite Cloud Accounting Software Benefits
---
Challenges NetSuite Cloud Accounting Software Solves
---
SuiteAccountants
It's never been easier or more cost-effective for accounting firms to support NetSuite users. With the SuiteAccountants program, accounting professionals receive a free NetSuite licence so they can access their clients' NetSuite accounts and perform any needed tasks.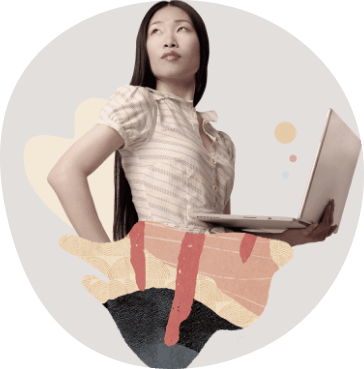 Faster Time to Value
---
NetSuite has packaged the experience gained from tens of thousands of worldwide deployments over two decades into a set of leading practices. These practices pave a clear path to success and are proven to deliver rapid business value and get you live on NetSuite in a predictable timeframe. Intelligent, stepped implementations begin with sales and span the entire customer lifecycle, so there's continuity from sales to services to support.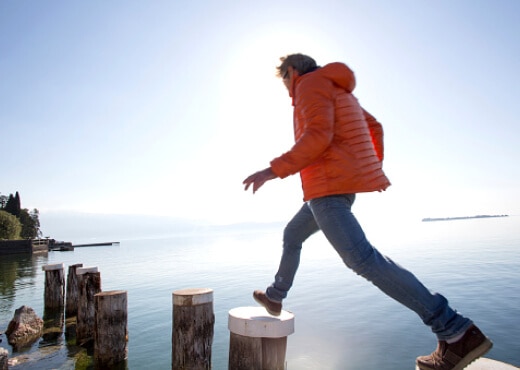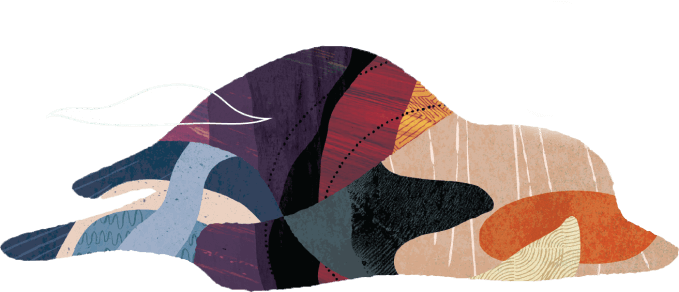 How Much Does NetSuite Cloud Accounting Software Cost?
Companies of every size, from pre-revenue startups to fast-growing businesses, have made the move to NetSuite. Looking for a better way to run your business but wondering about the cost?
Users subscribe to NetSuite for an annual licence fee. Your licence is made up of three main components: core platform, optional modules and the number of users. There is also a one-time implementation fee for the initial set up. As your business grows, you can easily activate new modules and add users — that's the beauty of cloud software.
Accounting capabilities are included with the NetSuite platform licence.