Manage and optimise your global supply chain
What is NetSuite Supply Chain Management?
NetSuite supply chain management solutions enable companies to oversee the flow of goods from suppliers through manufacturing and into customers' hands. Keep production running smoothly by ensuring all materials are available and in the correct locations, and accurately schedule machinery and labour resources. NetSuite procurement capabilities communicate with suppliers and ensure accuracy throughout the purchasing process. Then, integrated demand planning, inventory management and predictive analytics optimise production strategies, and work orders and routing ensure supply plans are executed and products are delivered as promised.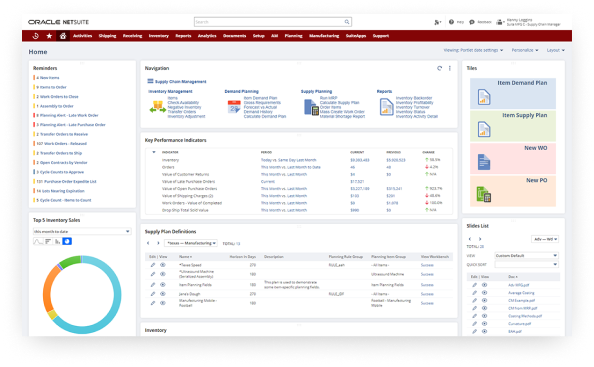 ---
We rely on NetSuite for our supply chain management. It manages the entire journey of our goods, from our suppliers through manufacturing to our customers. With NetSuite, we can keep our production running smoothly by ensuring that all necessary materials are available in the right locations, while effectively scheduling our resources.
NetSuite Supply Chain Management Benefits
---
NetSuite Supply Chain Management Features
Understand your demand, appropriately allocate resources and schedule and oversee production to ensure products are available to sell as promised.
Supply Planning
Analyse demand, determine replenishment requirements, add stock and create orders according to an up-to-date supply plan.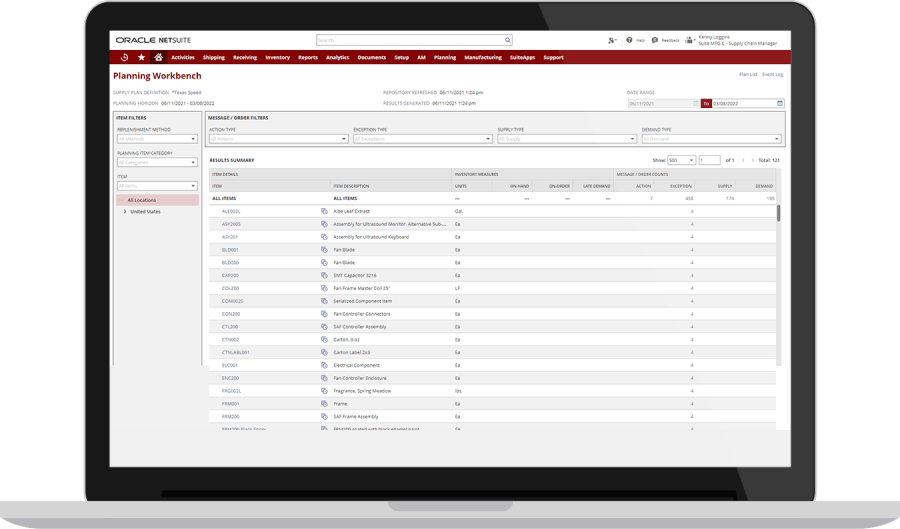 Supply Chain Execution
Optimise all supply chain assets, control costs at each step and deliver items to customers on time, within budget and to specifications.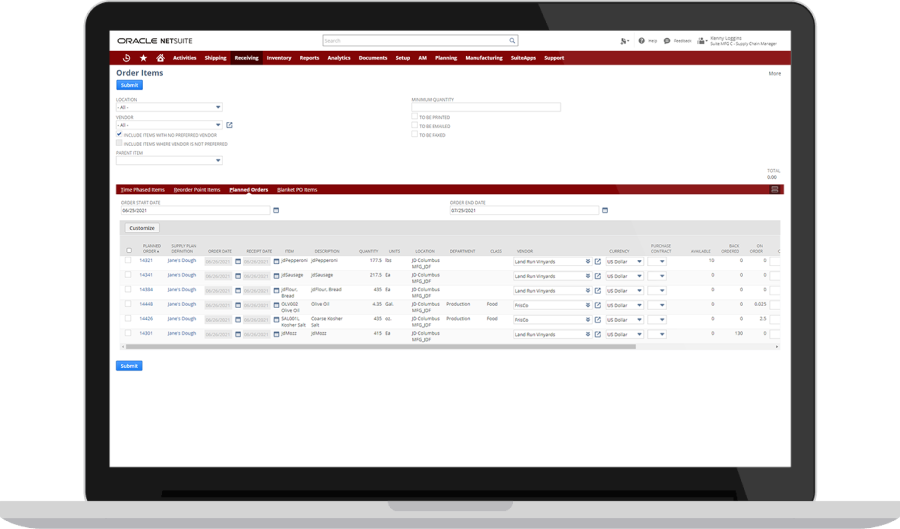 Challenges NetSuite Supply Chain Management Solves
---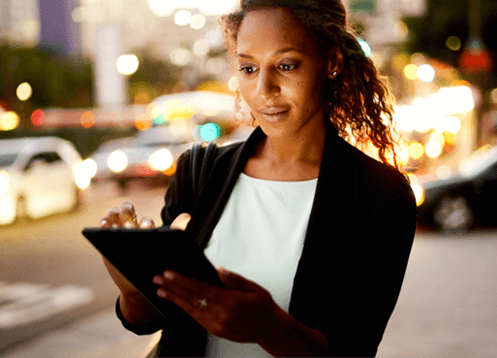 Faster Time to Value
NetSuite has packaged the experience gained from tens of thousands of worldwide deployments over two decades into a set of leading practices. These practices pave a clear path to success and are proven to deliver rapid business value and get you live on NetSuite in a predictable time frame. Intelligent, stepped implementations begin with sales and span the entire customer life cycle, so there's continuity from sales to services to support.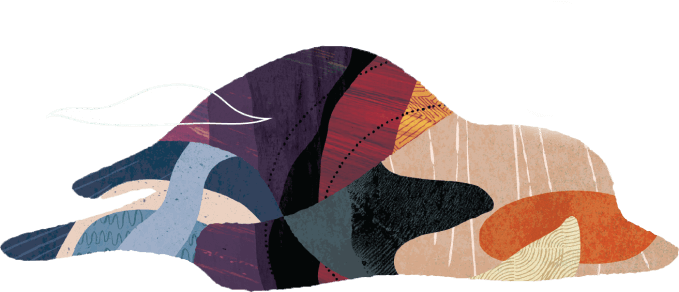 How Much Does NetSuite Supply Chain Management Cost?
Companies of every size, from pre-revenue startups to fast-growing businesses, have made the move to NetSuite. Looking for a better way to run your business but wondering about the cost?
Users subscribe to NetSuite for an annual license fee. Your license is made up of three main components: core platform, optional modules and the number of users. There is also a one-time implementation fee for initial setup. As your business grows, you can easily activate new modules and add users — that's the beauty of cloud software.
NetSuite supply chain management solutions are available through various module.