Connect your systems, automate your processes and gain visibility into your business.
What is NetSuite Connector?
NetSuite Connector allows you to set up data mapping between NetSuite and your ecommerce storefronts, point-of-sale (POS) systems, online marketplaces and third-party logistics providers. By automating the transfer of data, you keep your vital information centralised and eliminate manual data entry, costly errors and delays, data exports and processes managed with spreadsheets and email.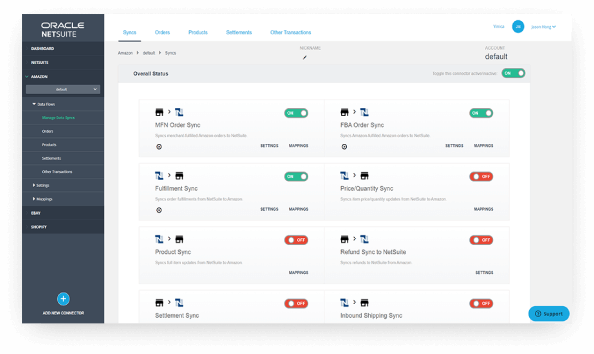 ---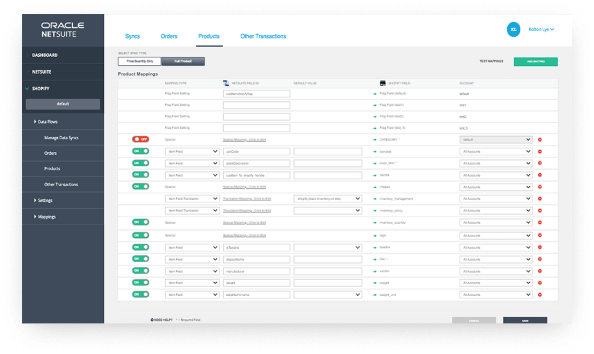 Improve Inventory Management
Accurately track items across multiple locations to better determine reorder points, control safety stock and enable more precise cycle counts.
---
Automate Order Management
Speed up and streamline order processing and fulfillment by automatically sending orders to 3PLs, vendors or warehouse locations.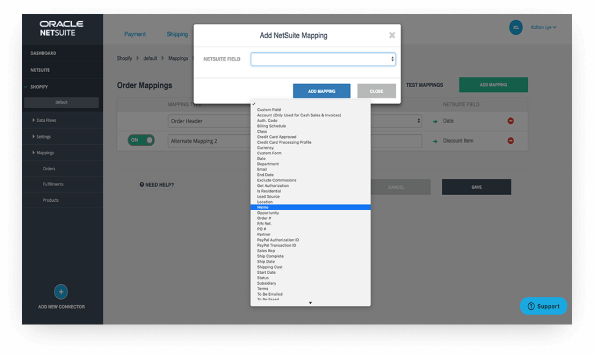 ---
Having worked with other partners and developing integrations from scratch, I can say that this is the easiest and smoothest integration I've ever been involved with. We saved time and we're selling in a fraction of the time it could have taken at a fraction of the cost.
NetSuite Connector Benefits
---
NetSuite Connector Features
---
NetSuite Connector provides integration solutions for leading ecommerce, logistics and point-of-sale providers, allowing businesses to automate the transfer of data between systems.
Ecommerce and Marketplace
Once you connect NetSuite with your ecommerce platforms and marketplaces, online product listings are automatically added, updated or removed in NetSuite. Ecommerce and marketplace orders and customer information are sent to NetSuite, while orders are fulfilled and gift certificates, coupons and sales taxes are properly handled. Shipments and tracking information are posted back to the order, and settlement reports, refunds, returns and cancellations are processed automatically.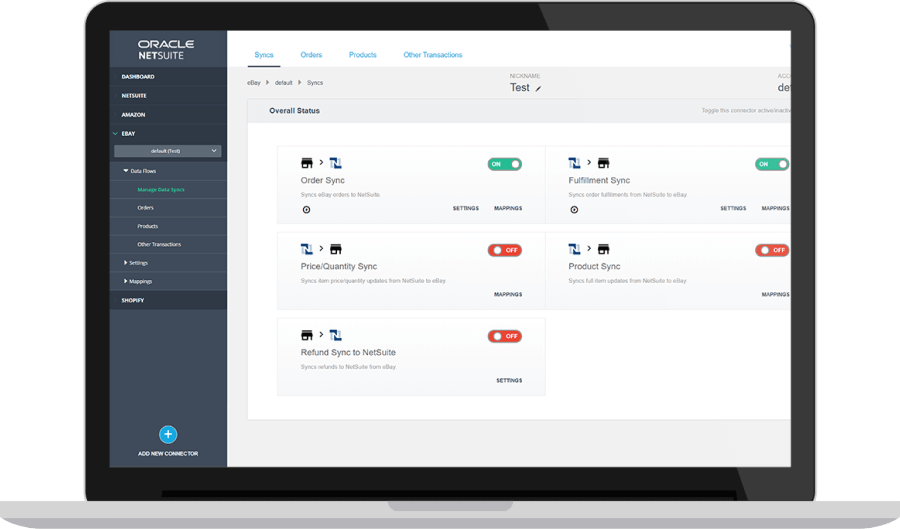 Point of Sale
Connect NetSuite with your point-of-sale (POS) solution to synchronise product, pricing, order, inventory and shipping data between both systems. Post POS orders as cash sales in NetSuite, and add customer details if names and email addresses are provided. Easily add more store locations as you expand your retail presence.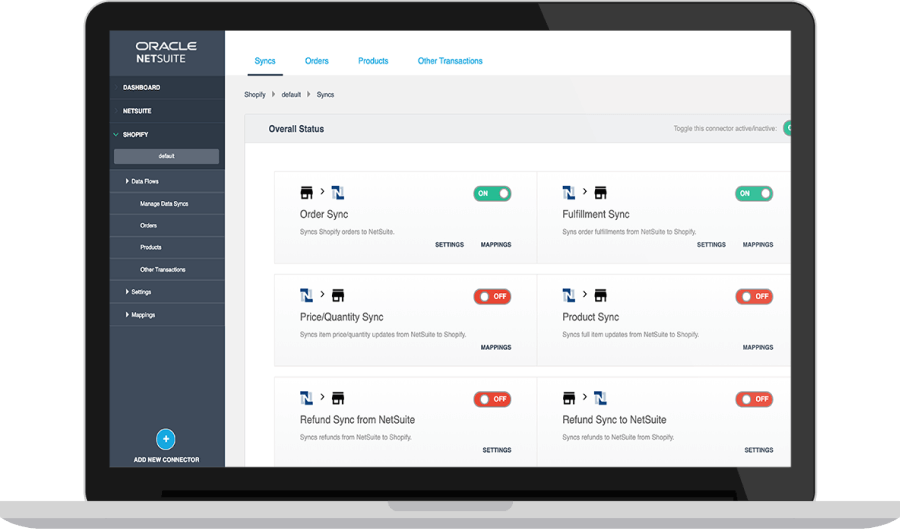 Logistics
Connect NetSuite with your third-party logistics (3PL) provider to enable full round-trip order fulfillment processing for fast and efficient shipping. Designated orders are sent from NetSuite to your 3PL, and shipping and tracking information is transmitted back to NetSuite.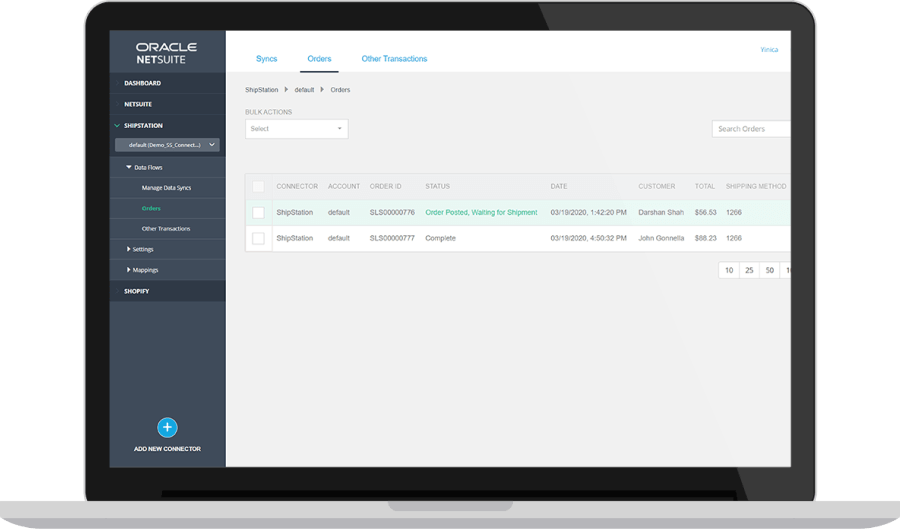 Challenges NetSuite Connector Solves
---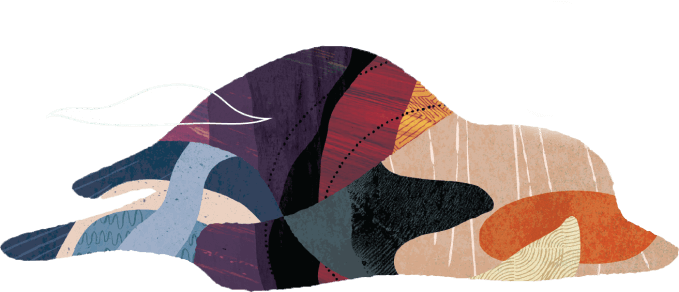 How Much Does NetSuite Connector Cost?
Companies of every size, from pre-revenue startups to fast-growing businesses, have made the move to NetSuite. Looking for a better way to run your business but wondering about the cost?
Users subscribe to NetSuite for an annual licence fee. Your licence is made up of three main components: core platform, optional modules and number of users. There is also a one-time implementation fee for initial setup. As your business grows, you can easily activate new modules and add users — that's the beauty of cloud software.
NetSuite Connector is available as add-on module.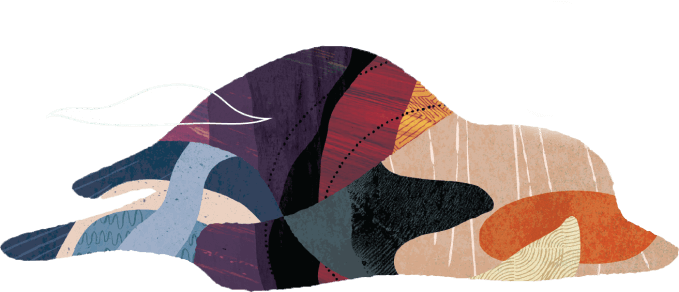 Resources
---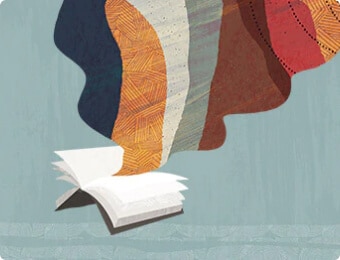 Data Sheets
Access specifications, features and benefits of NetSuite Connector.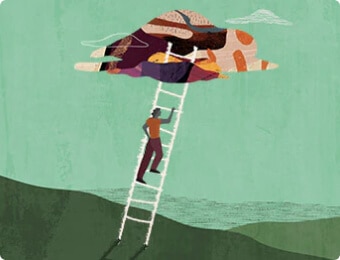 Product Demos
See NetSuite Connector in action.