Subscription management and billing
What is NetSuite SuiteBilling?
NetSuite SuiteBilling simplifies and automates the management and billing of recurring subscriptions. Combine flat, tiered and consumption-based options with promotions, volume discounts and customer-specific rates for maximum flexibility. Support for multiple pricing models and complex rating scenarios make it easy to generate accurate invoices. And, SuiteBilling lets you manage the entire subscription lifecycle: Modify subscriptions and prorate billing, consolidate multiple charges on a single invoice and auto-generate renewal invoices to improve retention.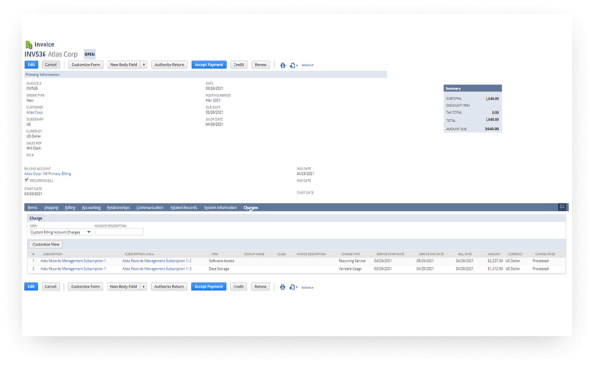 ---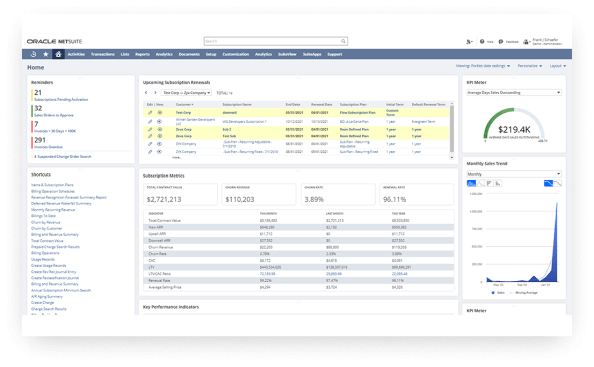 Improve Cash Flow
Inefficient manual billing leads to invoice errors that frustrate customers and delay payments. Automating the billing process means more accurate invoicing, which accelerates payments and improves cash flow.
---
Enduring Customer Relationships
Consolidated billing creates trust by displaying every charge on a single invoice, while customer-specific discounts drive repeat business and automated renewals reduce subscriber churn.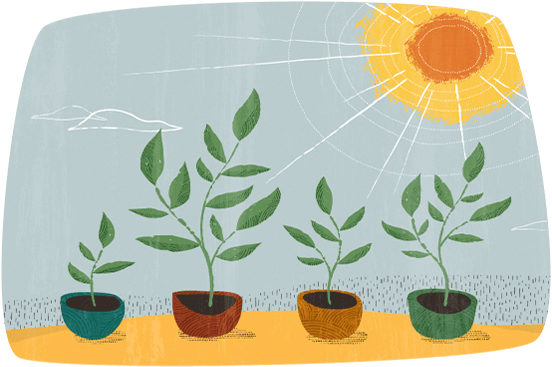 ---
Under QuickBooks, customers were frustrated with multiple invoices, and billing was a lot of work.
NetSuite SuiteBilling Benefits
---
NetSuite SuiteBilling Features
SuiteBilling provides unparallelled control over billing and subscription management, with sophisticated pricing and rating models, flexible scheduling and automated invoicing — all built on the NetSuite platform.
Subscription Management
SuiteBilling supports subscription schemes from evergreen to traditional time-based, such as one- or three-year terms. Changes to subscriptions, such as upsell, downsell, suspend and terminate, are easily managed. Revenue leakage is reduced via automated renewals. Apply a percentage price increase automatically to a customer's renewal pricing. Increases can be set during subscription creation or at renewal and are flexible enough to calculate percentage uplift at a line-item level.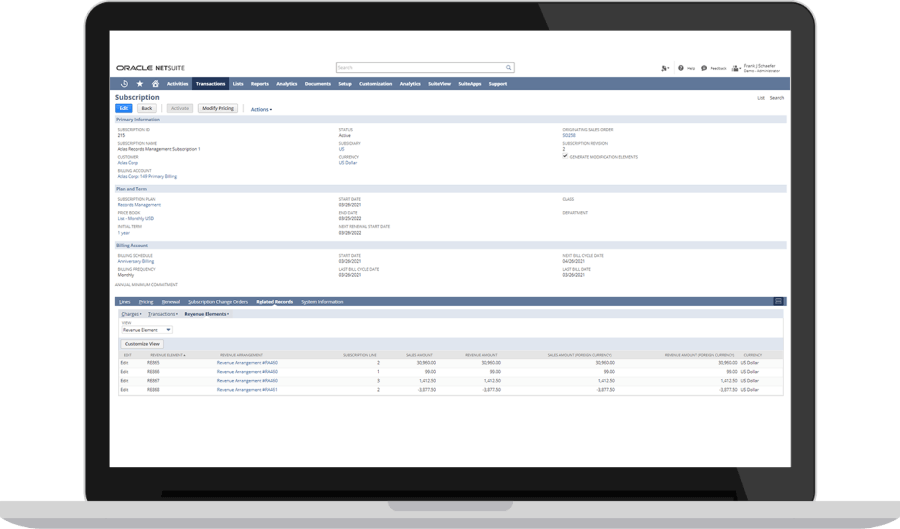 Pricing Models
Support multiple pricing models, ranging from simple flat rates to complex volume and tiered scenarios with minimum and maximum thresholds. Apply standard or customer-specific pricing to maximise revenue.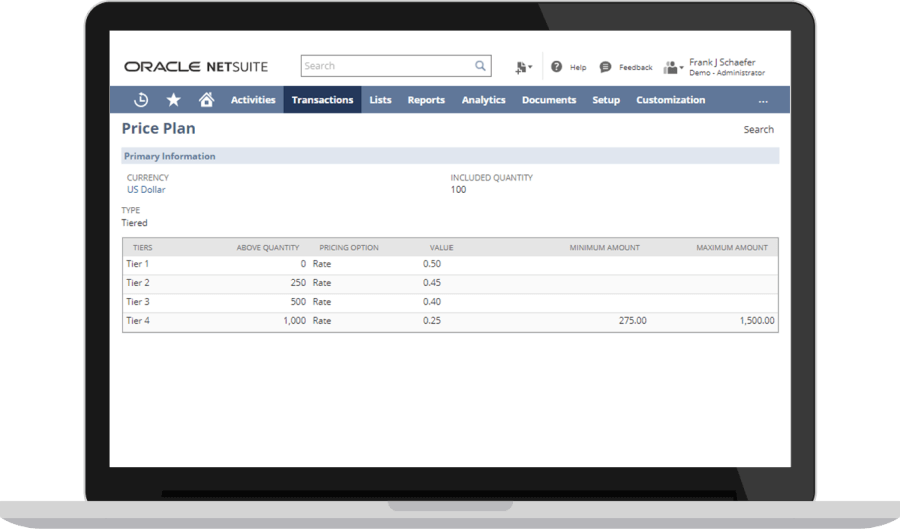 Rating Engine
A powerful rating engine allows a combination of one-time, recurring and usage-based charges. Easily create subscriptions that capture setup fees, licence counts and consumption on a single invoice.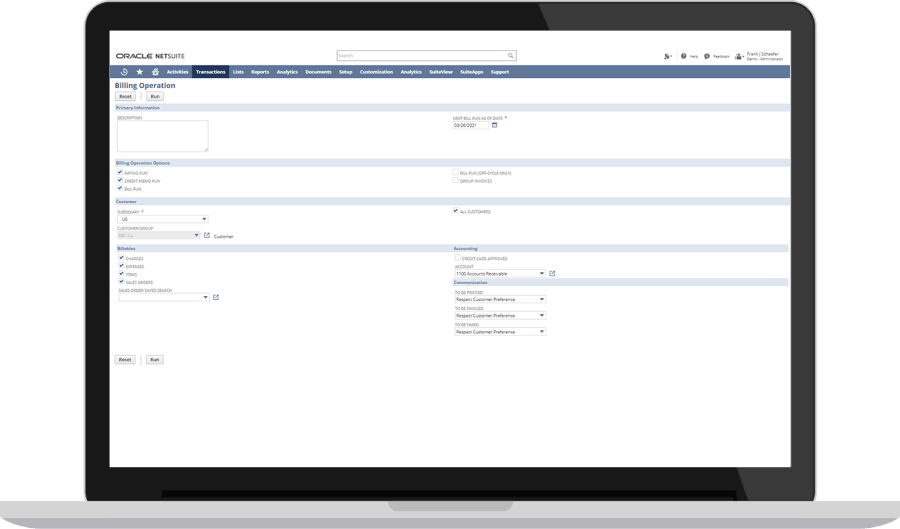 Billing Schedules
Schedule future-dated, real-time and back-dated invoices. Automatically bill subscribers at the end of free trials or increase rates when discounts expire.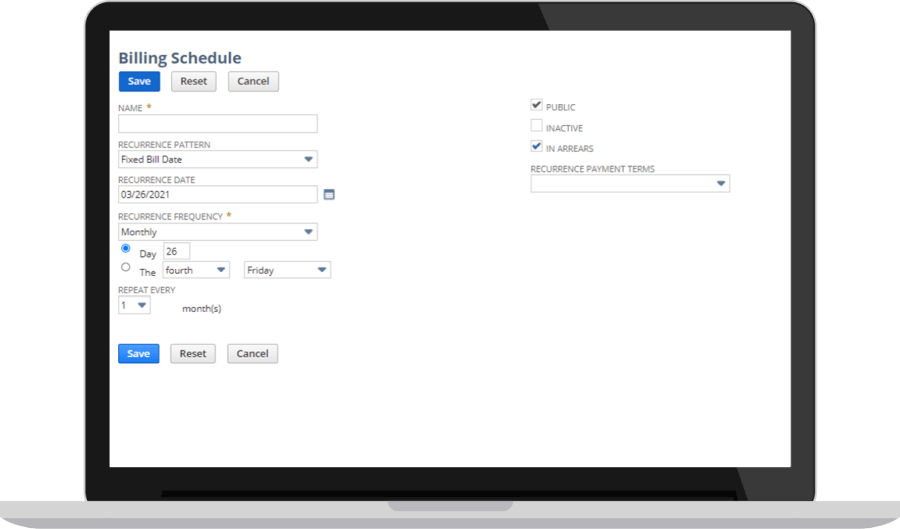 Change Orders
Easily respond to customer requests to modify their subscriptions. Upsell additional services, or downgrade customers to lower pricing tiers. SuiteBilling automatically prorates future invoices to ensure accurate billing.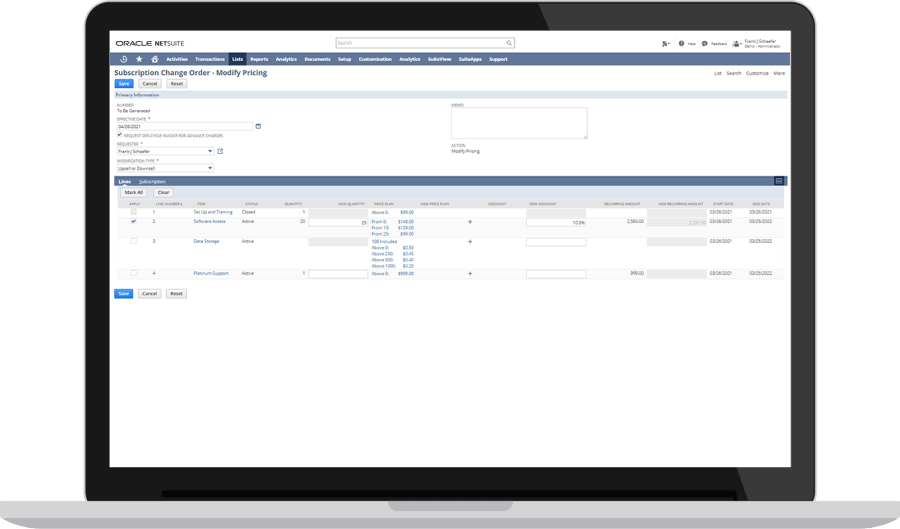 Recurring Revenue Recognition
NetSuite Revenue Management helps companies comply with accounting standards for AASB15 and IFRS 15 compliance and report financial results in a timely manner.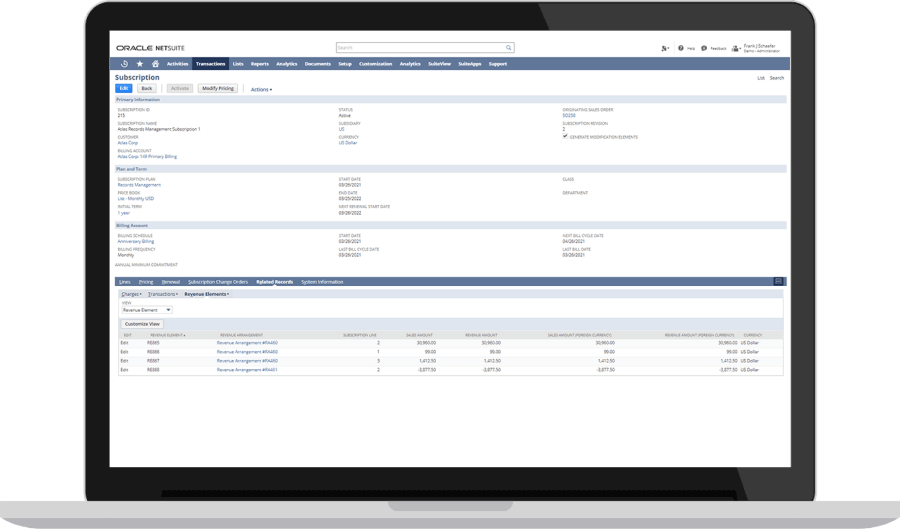 Reporting
Real-time reporting provides easy access to billing and financial data, including monthly recurring revenue, total contract value and customer churn. Analyse revenue, pricing and consumption data across multiple dimensions to optimise the profitability of usage-based subscriptions.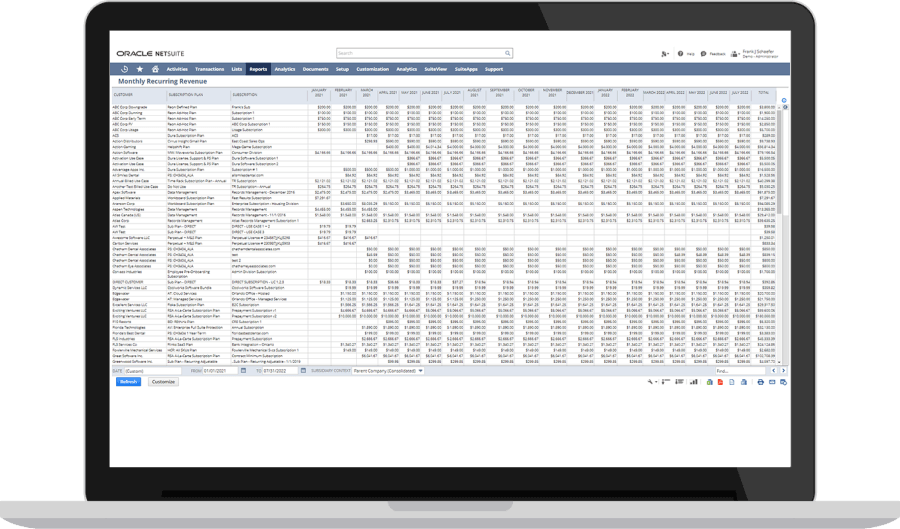 Challenges NetSuite SuiteBilling Solves
---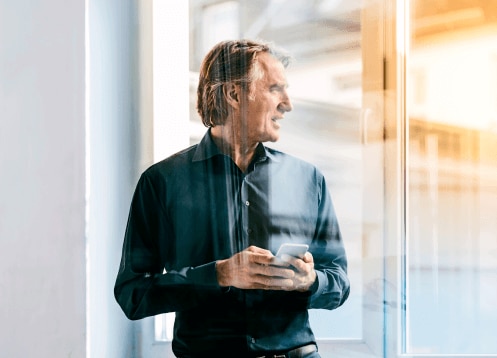 Faster Time to Value
NetSuite has packaged the experience gained from tens of thousands of worldwide deployments over two decades into a set of leading practises. These practises pave a clear path to success and are proven to deliver rapid business value and get you live on NetSuite in a predictable timeframe. Intelligent, stepped implementations begin with sales and span the entire customer lifecycle, so there's continuity from sales to services to support.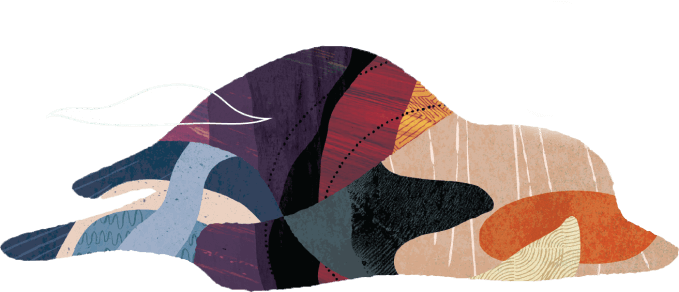 How Much Does NetSuite SuiteBilling Cost?
Companies of every size, from pre-revenue startups to fast-growing businesses, have made the move to NetSuite. Looking for a better way to run your business but wondering about the cost?
Users subscribe to NetSuite for an annual licence fee. Your licence is made up of three main components: core platform, optional modules and the number of users. There is also a one-time implementation fee for the initial set up. As your business grows, you can easily activate new modules and add users — that's the beauty of cloud software.
SuiteBilling is available as an add-on module.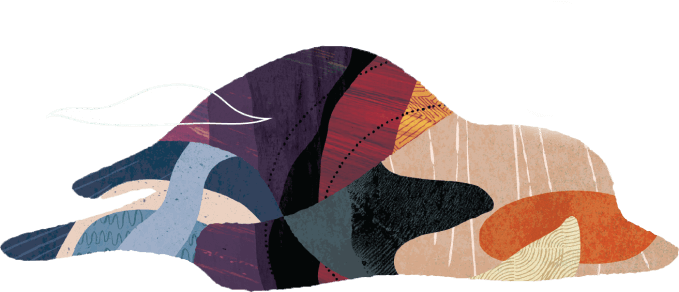 Resources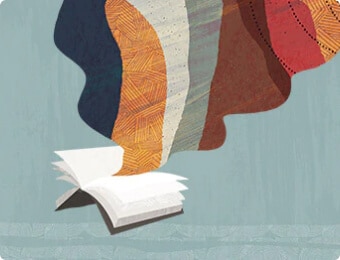 Data Sheets
Access specifications, features and benefits of NetSuite SuiteBilling.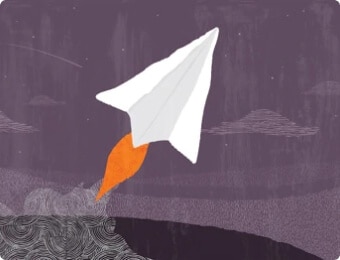 Guides & Blogs
Go deep into topics around NetSuite SuiteBilling.