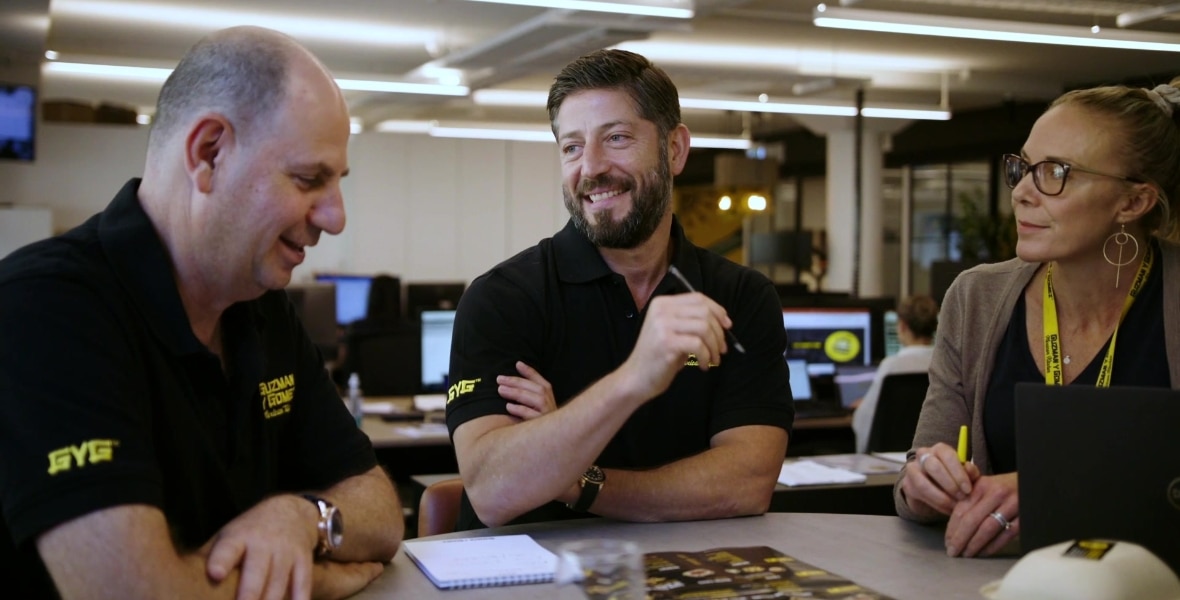 Q&A
What are some of the challenges you face as a CFO?
Mike Hirschowitz: So, 2020 is a really interesting year. We've got questions around sustainability, climate and all of these macro global economic questions that are going to feed into the way that we run our businesses—the way that we finance them, the way that we interact with our customers. I think we're at the cusp of an evolving landscape. Businesses need to be very aware of that, both from a financial perspective and an operating perspective.
What are your priorities in the next five years?
Hirschowitz: We live in a rapidly changing world. We need to become globally minded and we need to become more sustainable, more sensitive to the impact that we have on the environment and I think the world's moving in that direction. As a CFO and a citizen of the world, you need to be conscious of those things and facilitate them where possible, without impacting efficiency and people's livelihoods in an adverse way.
How has the CFO role changed over the years?
Hirschowitz: I think that the role of CFO in business has changed from being somebody who's really focused on finance, to somebody who's focused on ensuring that the business grows and is managed through a finance lens. So, you have to view the business through a marketing lens or through an operations lens but through a finance lens as well.
How will technology impact the future for you?
Hirschowitz: At GYG, we're definitely looking at using AI for the insights in our business. We've got so much data, we do 10 million transactions a year. We have thousands of menu items; millions of modifiers and we need to make sure that we have technology that enables us to collect data and provide insights back to the leaders of the business in order to make sure that we are focused in the right way. Artificial intelligence and analytics are absolutely crucial to us and also having technologies that are at the forefront of the way that customers want to interact with us and our restaurants.
Which skills do you believe the CFO of 2030 will need to develop?
Hirschowitz: CFOs traditionally come from finance backgrounds and as finance people are very introverted and singularly focused. That's not going to work in the future. In the future CFOs need to be more empathetic. They need to be more broadly rounded. They need to be more extroverted and business leaders that have a toe across the whole company.