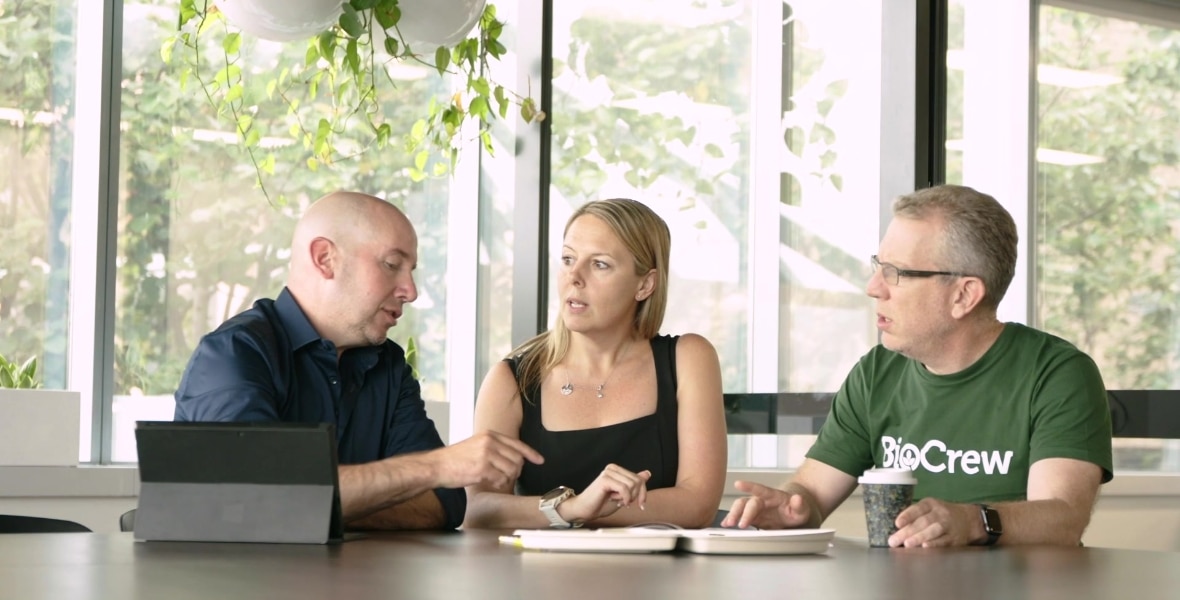 Q&A
How has the CFO role changed over the years?
Kim Jeanneret: The role is broadening more and more. Five years ago, we were seeing the CFO becoming more involved in corporate services and the wider business, whereas now this role really drives these functions as well as driving strategy, risk and change.
How does technology impact the role of a CFO?
Jeanneret: Technology makes the CFO's role so much easier. It can alert you to trends before you even know the trend. It will be sitting there, and you have everything at your fingertips.
What will change the role of CFO in the next 10 years?
Jeanneret: Technology and data. We need to be extremely tech savvy to utilise tools that improve decision making.
CFOs have to juggle long-term vision vs short-term needs—what's your strategy for achieving this?
Jeanneret: Every instance is different, and we need to base decisions on their merit. Ultimately, we always need to focus on long-term goals, sometimes at the expense of short-term targets. Companies focusing on short term objectives are unlikely to survive. We need to stay ahead of the game, keep thinking of the future and be curious about what is around the next corner.
What are the most important relationships a CFO has to build to ensure business success?
Jeanneret: Every single one. We must show leadership and be decisive—firm but fair. Balancing running a business and ensuring compliance and audit, whilst being approachable and human.
What is your view on the current finance talent coming through? Is there anything they should be adding to their skill set?
Jeanneret: Most discussions with potential candidates seem very robotic—candidates need to be themselves. It comes back to being human rather than rehearsing what they think a recruiter wants to hear. Be unique.
Which skills do you believe the CFO of 2030 will need to develop?
Jeanneret: I think the future CFO needs to have great soft skills. They need to be a people person. They need to be creative, they need to work across all aspects of a business and they need to be tech savvy.