The #1 cloud financial management solution
What is NetSuite Financial Management?
NetSuite financial management solutions expedite daily financial transactions, reduce budgeting and forecasting cycle times, ensure compliance and accelerate the financial close. Our cloud-based platform delivers real-time visibility into the financial performance of any business, from a consolidated level down to individual transactions. NetSuite financial management seamlessly integrates with additional business applications — including order management, inventory, CRM and commerce — so you can run your entire business with a single solution.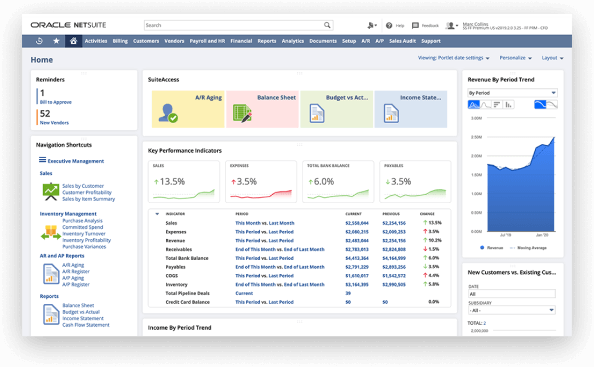 ---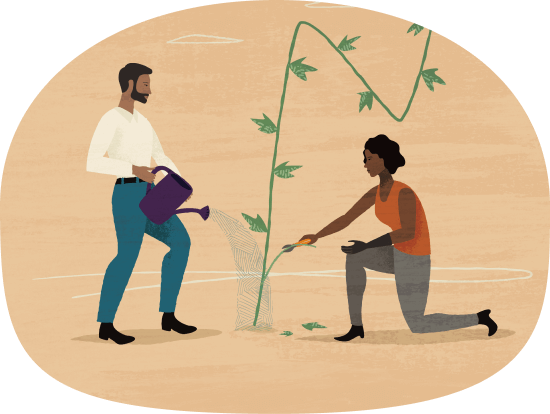 Efficiently Manage Your Financial Processes
From bank reconciliation and assets management to receivables, payables, revenue management and more, NetSuite helps you automate complex financial processes.
---
In terms of revenue and business operations, we're eight times bigger now than when we first took on NetSuite, and it's not projected to stop. NetSuite has provided a solution that grows with us.
NetSuite Financial Management Benefits
---
NetSuite Financial Management Features
NetSuite financial management solutions automate core finance and accounting processes, provide detailed insights into the performance of your business and reduce the risk of reporting errors, giving you greater control of your financial assets.
Challenges NetSuite Financial Management Solves
---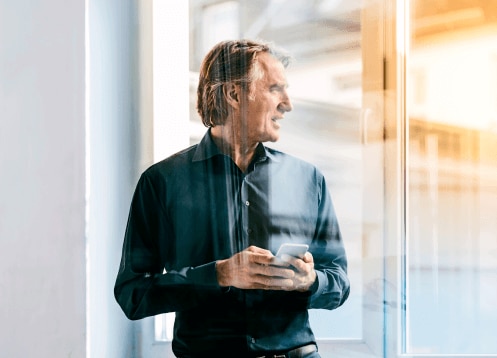 Faster Time to Value
NetSuite has packaged the experience gained from tens of thousands of worldwide deployments over two decades into a set of leading practises. These practises pave a clear path to success and are proven to deliver rapid business value and get you live on NetSuite in a predictable timeframe. Intelligent, stepped implementations begin with sales and span the entire customer lifecycle, so there's continuity from sales to services to support.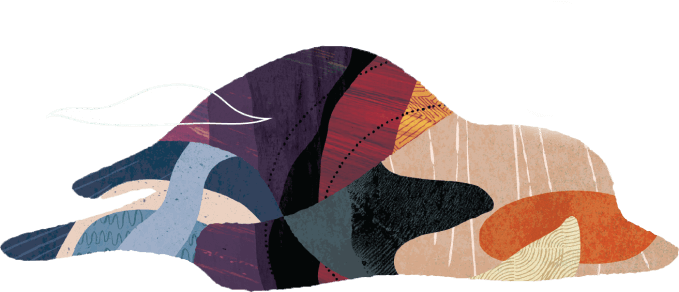 How Much Does NetSuite Financial Management Cost?
Companies of every size, from pre-revenue startups to fast-growing businesses, have made the move to NetSuite. Looking for a better way to run your business but wondering about the cost?
Users subscribe to NetSuite for an annual licence fee. Your licence is made up of three main components: core platform, optional modules and the number of users. There is also a one-time implementation fee for the initial set up. As your business grows, you can easily activate new modules and add users — that's the beauty of cloud software.
Some financial management solutions are included with the NetSuite platform licence and others are available as add-on modules.